The Bible, Women and Violence
Dr. Amy-Jill Levine's presentation laid the foundation for The Guibord Center Initiative on Faith, Women and Violence.
Nothing about this subject is easy. The Bible forces us to confront domestic violence over and over again. It shows us that responding to violence with more violence is not a solution.
The Bible also shows that violence impacts not just victims and perpetrators but families, states, nations. It demands that we continue to interpret the text with a focus on love of God and love of neighbor. And it makes clear that we are our sister's and our brother's keepers – that caring for victims and perpetrators alike is our responsibility.
The Bible helps us ask the right questions.
At the end of the presentation during Q&A Dr. Levine listed ten action steps people can take to help both victims of domestic violence and their abusers. You can find the list and included resources here: Ten Public Actions Against Domestic Violence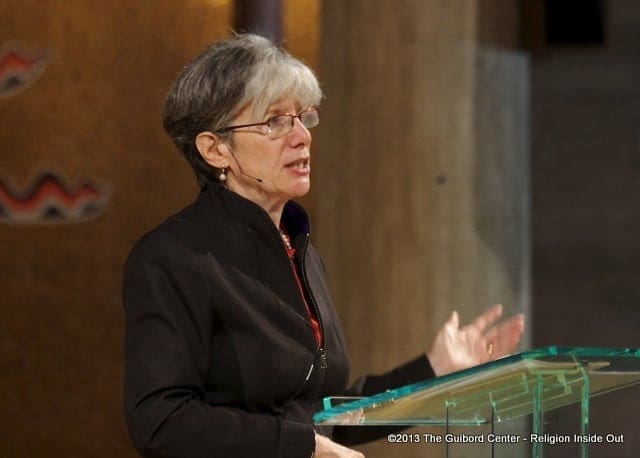 Dr. Amy-Jill Levine is Professor of New Testament Studies and Professor of Jewish Studies at Vanderbilt Divinity School and College of Arts and Sciences. A self-described "Yankee Jewish feminist who teaches in a predominantly Christian divinity school in the buckle of the Bible Belt," Dr. Levine combines historical-critical rigor, literary-critical sensitivity, and humor as she works to debunk anti-Jewish, sexist, and homophobic theologies.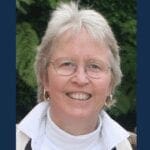 Read Dr. Lo Sprague's photo journal for her insights into this presentation.