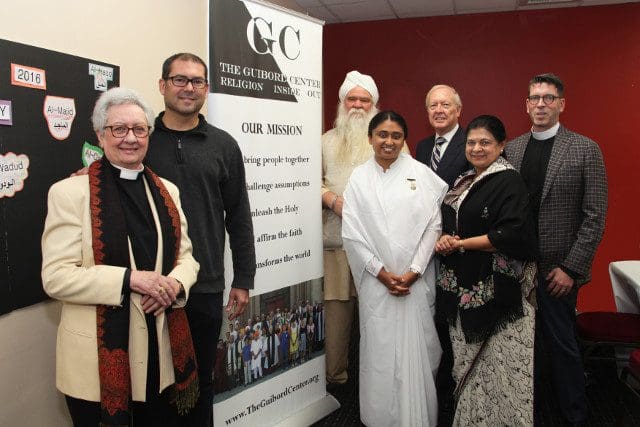 Do you know that during the month of March this year, all faiths fast for a period of time? Find out about fasting and why it can lead to a closer relationship with God and with one another.
 Founder of Fo Guang Shan
News is spreading quickly around the world of the death of Venerable Master Hsing Yun, Founder of the Fo Guang Shan.