After the Verdict
A moment of relief. A glimpse of hope. It has been such a long struggle for this first moment of accountability in the death of George Floyd. Though there are miles to go, today we have seen a glimmer of what might someday come to be: Justice. Equity.
The struggle will go on. The work is hard, the world often unfair. But for now, for today, we come together and grasp this seedling of a just world close to our hearts. Praying that with diligence, labor and care, it will bloom into a future where Black lives matter, where every life is recognized as sacred.
We have a long, long way to go. But today we've seen that what we knew in our hearts is true – that, in Dr. Martin Luther King, Jr.'s words, "The arc of the moral universe is long, but it bends toward justice." We give thanks to God and to all who have fought the good fight through unimaginable barriers, opposition and suffering, and who continue the battle today. And we bow our heads and remember all those over the years who will never celebrate with us.
Let's breathe. Celebrate. Remember. Give thanks. And get back to work.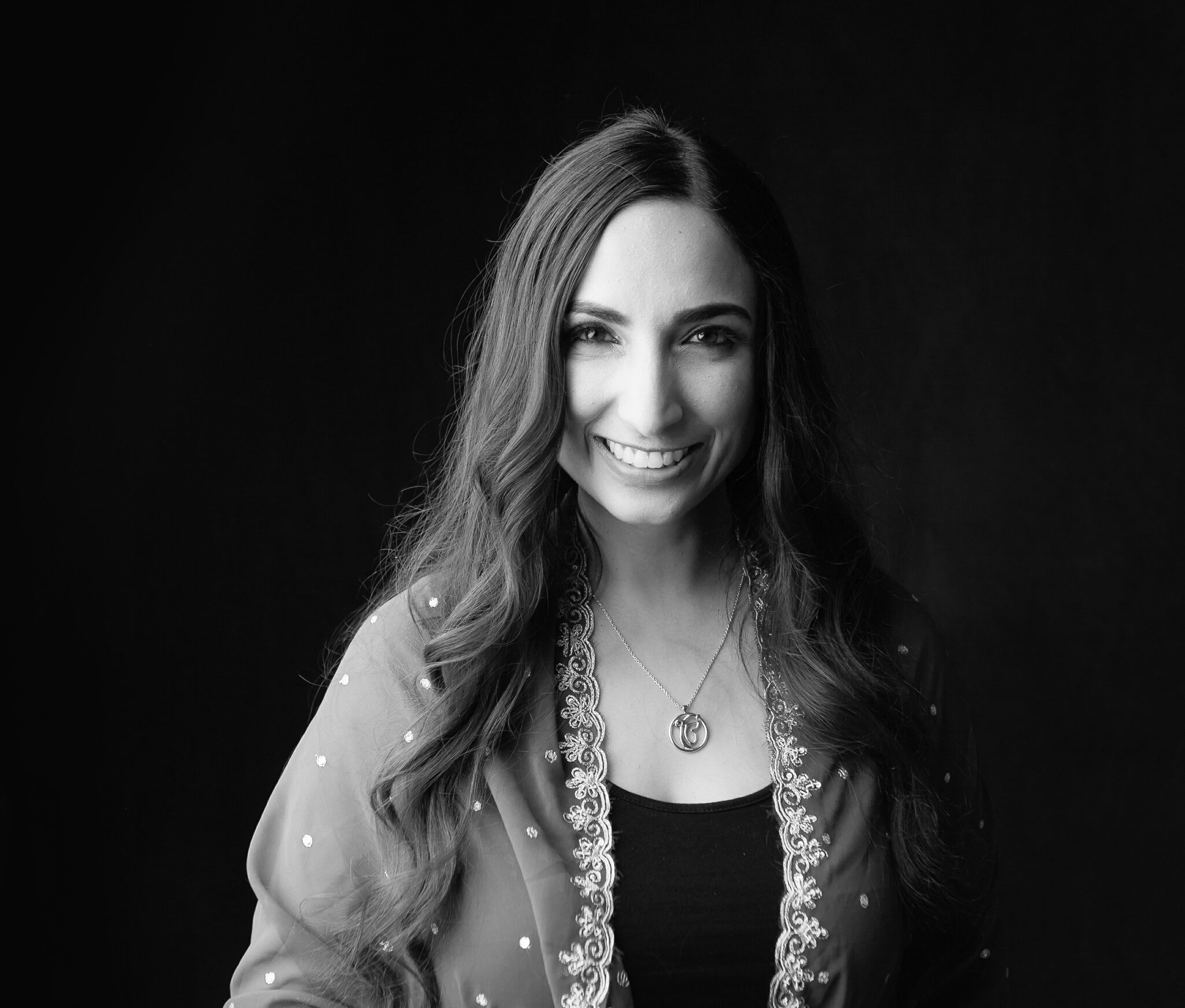 Wednesday, April 28 2021  12:00 – 1:30 p.m. PT
On Thursday, April 22nd @ 5pm PT / 8pm ET
We join our Asian American and Pacific Islander sisters, brothers, and siblings and the Atlanta community in grieving the horrifying shootings of eight people – six of them women of Asian descent. And we stand with the AAPI community against the anti-Asian racism, hate, and violence that has surged during the Covid-19 pandemic.
More than ever, The Guibord Center is committed to our mission of challenging assumptions and opening hearts and minds. We condemn injustice and violence in all forms and pledge to walk alongside those who experience it. Together, with faith and courage, let us move toward a world of understanding, compassion, and love.
Learn about the issue of anti-Asian racism and what we can do to help at
Nonviolence is a natural expression of our innermost spirituality, and the oneness of, not only all humanity, but all existence.
Wednesday March 24, 2021  
The Verdict
As we at The Guibord Center wait with the rest of the country for the Chauvin trial verdict, we pray for justice and for peace. Whatever the outcome, we continue standing in solidarity with George Floyd's family and the Black community. And we reaffirm our commitment to our work of bringing people together, challenging assumptions, and unleashing the Holy to transform our world.