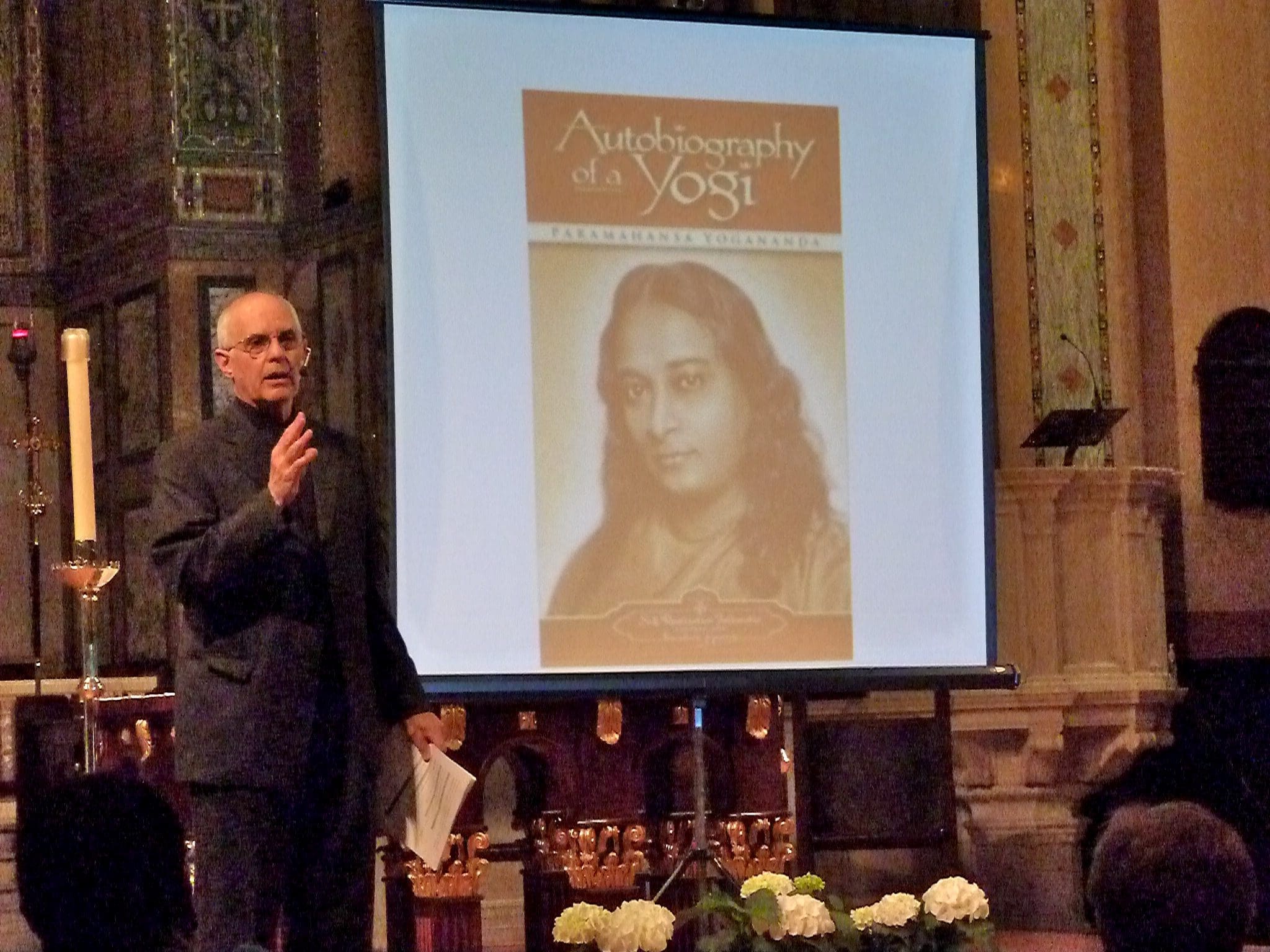 Philip Goldberg on American Veda and Hinduism's Influence in the West
Few Americans have any idea that many of their dearly held spiritual concepts came to them by way of India through Vedanta, an ancient tradition of the Vedas. In his book American Veda: How Indian Spirituality Changed the West, Phil Goldberg traces the spiritual gifts of yoga, mind-body-spirit, Maya, karma and many more through their fascinating journey across the sea to this country. He reveals how they became embedded in the current collective psyche of America.
Emerson and Thoreau, Gandhi and Martin Luther King, Jr., Bob Dylan and Walt Whitman, Mary Baker Eddy – founder of Christian Science – and Paramahansa Yogananda, Rama Krishna and the Beatles and many more all played a role in the unfolding transfer of these concepts and values into daily American culture.
The story of American Veda is compelling and Phil Goldberg is a wonderful historian and storyteller.
It seems only fitting with The Guibord Center's mission that we provide a stage for Phil Goldberg to acknowledge the debt we owe to Hinduism and specifically Vedanta.