Dual Belonging
A panel discussion with two Christian priests who each have fully embraced an Eastern faith tradition that enriches and deepens their Christian faith.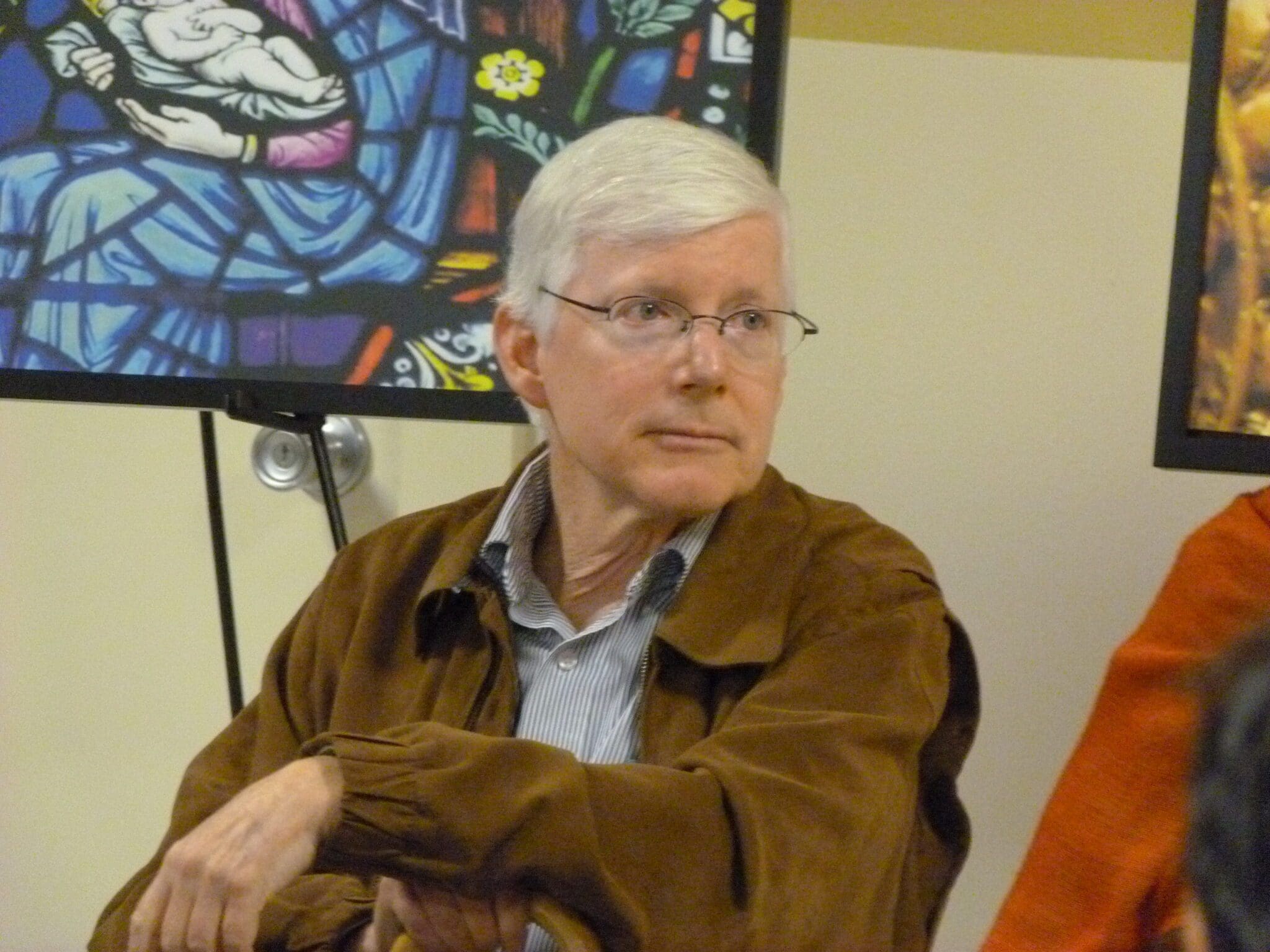 James Fredericks, PhD
is a faculty member in the Department of Theological Studies, Loyola Marymount University and a priest of the Archdiocese of San Francisco. He is also a specialist in inter-religious dialogue, especially between Buddhism and Christianity. Dr. Fredericks has lectured in Japan, China, India, Iran, and Europe. He was a Senior Fulbright Research Scholar and held the Numata Chair in Buddhism and Culture at Ryukoku University in Kyoto, Japan. For many years, he has participated in the Society for Buddhist-Christian Studies, Los Angeles Buddhist-Catholic Dialogue Group and San Francisco Bay Area Zen-Catholic Dialogue Group.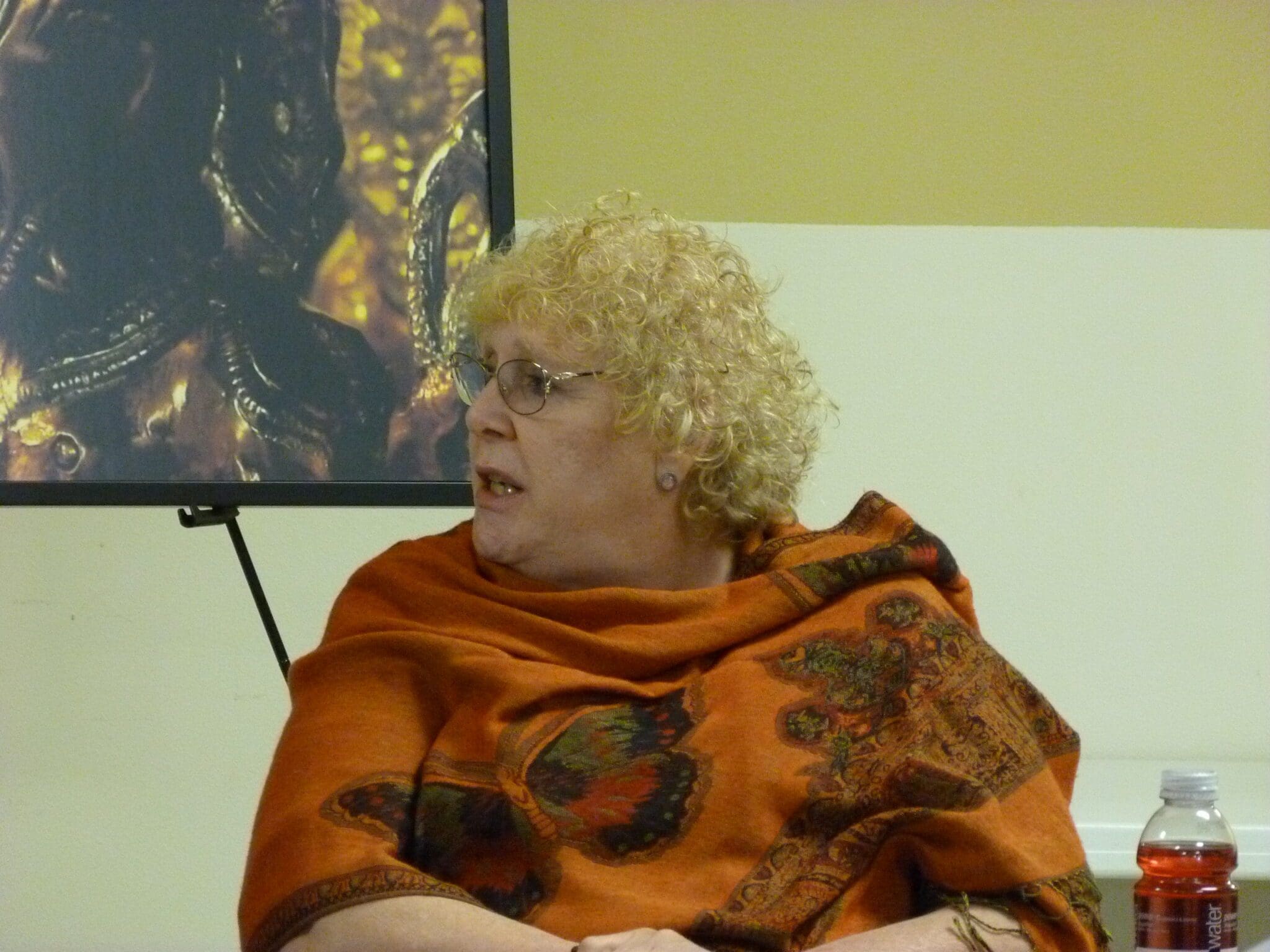 The Rev. Karen MacQueen
is an Episcopal priest, ordained in June 2004. In the mid-1970s, she became fascinated by Indian religion and philosophy. Rev. MacQueen volunteered for two years with Mother Teresa's Missionaries of Charity in Calcutta and traveled in her free time. She visited some of India's great holy cities, including Rishikesh, Varanasi (Benares), Puri, and Vrindavana. In South India, she met Father Bede Griffiths, who changed her life. Father Bede was the spiritual director of a Christian ashram, Shantivanam, in Tamil Nadu state. He showed Rev. MacQueen it was possible to live fully as a disciple of Jesus, while exploring Indian spirituality.
On returning to the United States, Rev. MacQueen committed to deepening her meditation practice with disciples of Paramhansa Yogananda. Since that time, she has continued studying the works of great Indian spiritual teachers, especially Srila Jiva Goswami, Srila Bhaktivinoda Thakur, Sri Ramakrishna, and Sri Aurobindo.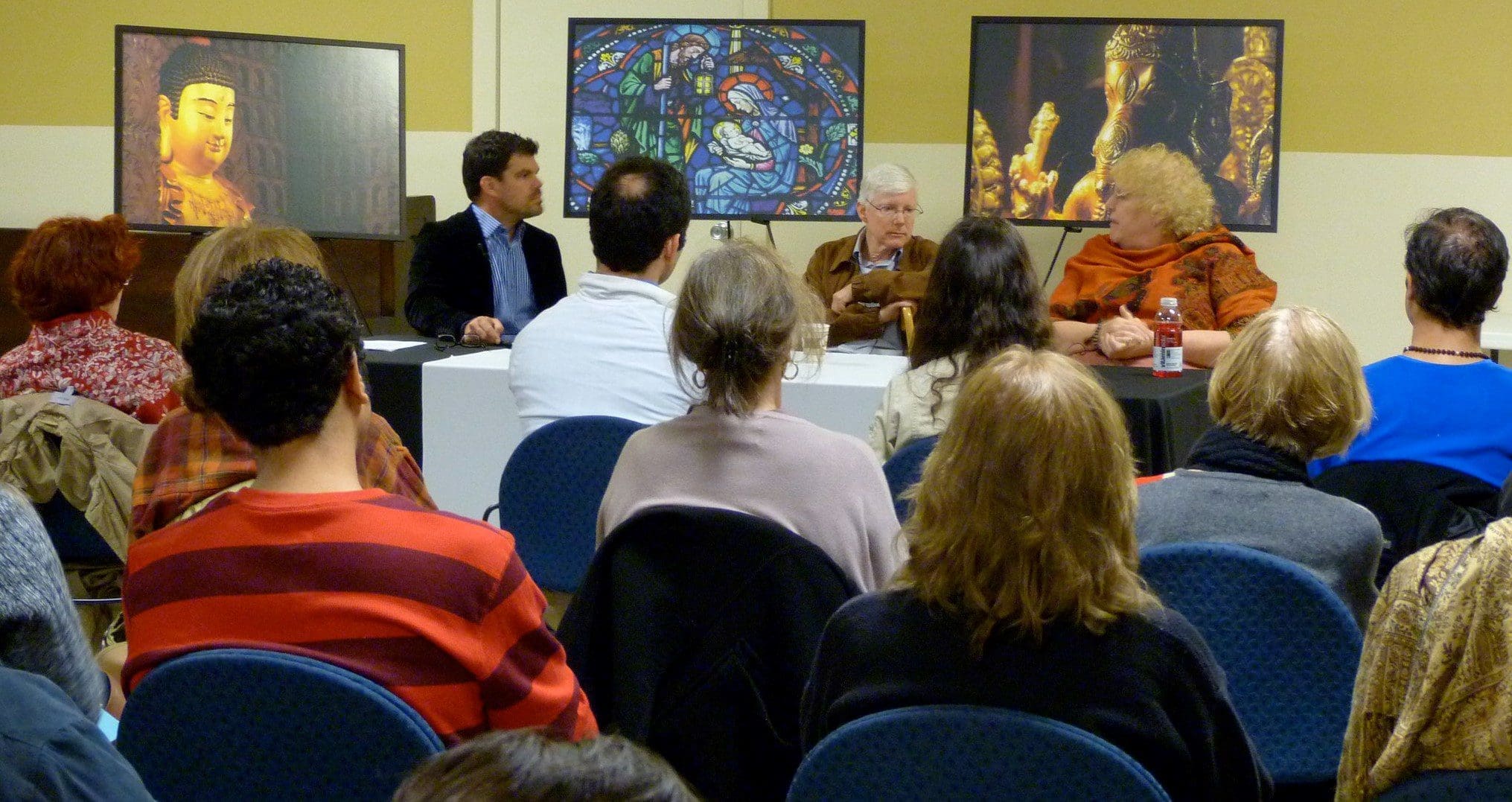 No Results Found
The page you requested could not be found. Try refining your search, or use the navigation above to locate the post.