Inspiring Stories: Healing Our World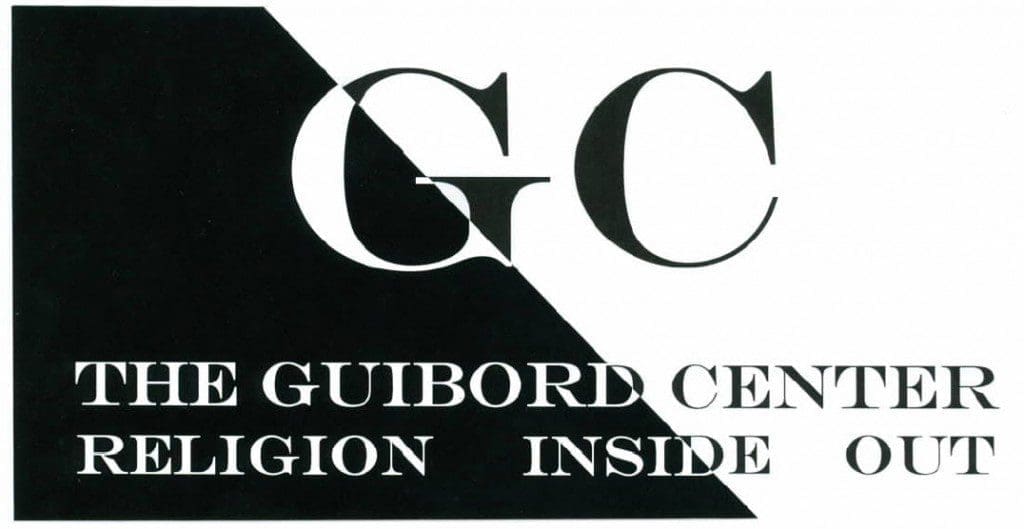 Healing Our World is the theme of The Guibord Center and IslamiCity's 2021 season of storytelling and guided conversation. In each session, people from various spiritual and ethical traditions share their personal stories about real-life issues they have encountered in working to heal our world. These stories illustrate how their spiritual beliefs give them strength and inspiration to continue their work.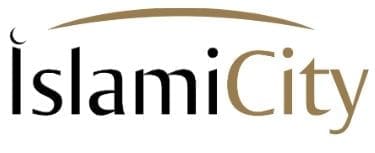 "Healing the Wounds of Racism is about the spiritual issue at the heart of racism.
Racism is a spiritual issue when it sees people as less than human and less equal than one another."
Dr. Lo Sprague, June 2021
Seeking Immigration Justice
May 26, 2021
Faith leaders share their personal reflections about the spiritual teachings and practices
that sustain them in their work for immigration justice.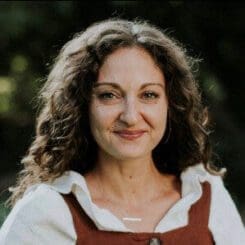 Mary Tanagho Ross is a senior staff attorney at Public Counsel, a pro bono law firm. In this role, she represents immigrant children in state and federal proceedings, securing and protecting their rights. Mary has been at the forefront of federal litigation...
read more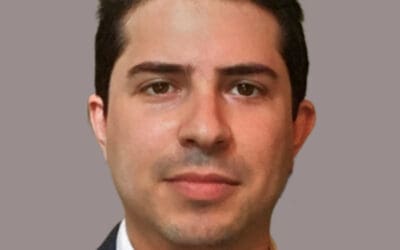 Born and raised in Ecuador, Jonathan A. Fein Proaño has worked with immigrants and in immigrant justice for the last 11 years. Currently, he is Integration Manager at the International Rescue Committee in Los Angeles (IRC-LA). He oversees an innovative department that...
read more
Our storytellers share personal reflections about their work related to Climate Change the spiritual principles  that inspire and sustain them.
Cancel and Call-out Culture
Addressing Cancel and Call-out Culture
February 24, 2021