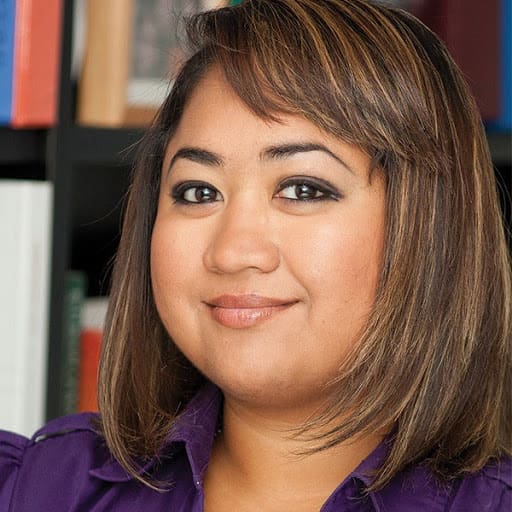 ​Marium F. Mohiuddin is the Regional Communications Director for the American Red Cross Los Angeles Region. In this role, she works on disaster response, biomed relations and preparedness.
Marium has worked in communications and publishing for the past 25 years. After receiving her bachelor's degree from Texas A&M University, she joined the Austin American-Statesman newspaper as a features editor.
In addition, Marium has been editor in chief and managing editor of several magazines and an international manager for the American Heart Association. Her nonprofit work includes leading the communications team at the Muslim Public Affairs Council (MPAC) and volunteering with Meals on Wheels and Big Brothers Big Sisters.
In 2014, Marium turned her passion for communications into a consulting business working with small nonprofits and female entrepreneurs. She went back to school to get her MBA in nonprofit management at American Jewish University.
Active in the Los Angeles interfaith scene, Marium serves on four boards and donates her time to bringing people together. She has spoken widely on interfaith relations and civic engagement and appeared in media outlets including CNN, NPR, and The Hollywood Reporter.
Marium is also a member of The Guibord Center's Advisory Council.
Storyteller, Healing Our World: Addressing Cancel and Call-out Culture
​