Inspiring Stories: Raising Kids in Interfaith Families
June 15, 2022 @ 4:00 pm

-

6:00 pm

Free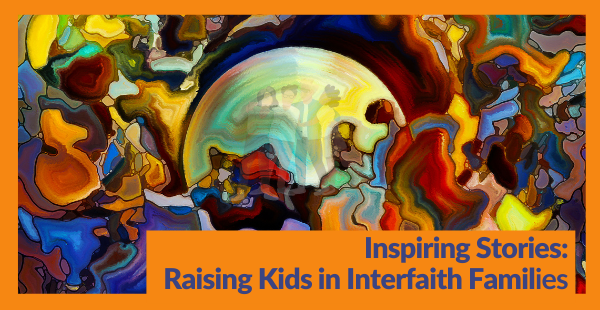 Raising Kids in Interfaith Families  
With interfaith marriage on the rise in the United States and other countries, we continue a four-part series exploring the experiences of interfaith families. In this second session, we focus on families that have chosen to raise their kids in two or more spiritual traditions.
Our Keynote Storytellers will share their own experiences and insights. Through these family stories, they'll shine a light on this growing trend's past, present, and future.  

Michelle Mekky
Michelle is an award-winning broadcast journalist, public relations executive, and passionate advocate for interfaith issues.
Read more

Rev. Dr. Tanya Sadagopan
Rev. Dr. Tanya Sadagopan is a UCC Christian minister in Wisconsin who celebrates the gifts of her multicultural interfaith marriage of 25 years to Iyengar Hindu husband, Dr. Sriram Sadagopan.
Read more

Dr. Janet Allen and Dr. Farrokh Mistree
Janet K. Allen and Farrokh Mistree are professors at the University of Oklahoma in Norman, Oklahoma, and the co-directors of the Systems Realization Laboratory @ OU, a multicultural, multidisciplinary academic family focused on educating the following generation of engineering professors.
Read more

Future sessions will explore:
Generational perspectives on interfaith families
Inter-sect marriage (e.g.Sunni/Shia, Orthodox/Conservative, Protestant/Catholic…) 
Inspiring Stories is a virtual collaboration between The Guibord Center – Religion Inside Out, an interfaith organization dedicated to opening hearts and minds, and IslamiCity, a global Muslim e-community. We hope that these conversations serve as a model of spiritual and interreligious engagement and mutual enrichment to unite our communities in faith and hope for a better world.