Inspiring Stories: Interfaith Family Life Across Three Generations
July 20, 2022 @ 4:00 pm

-

6:00 pm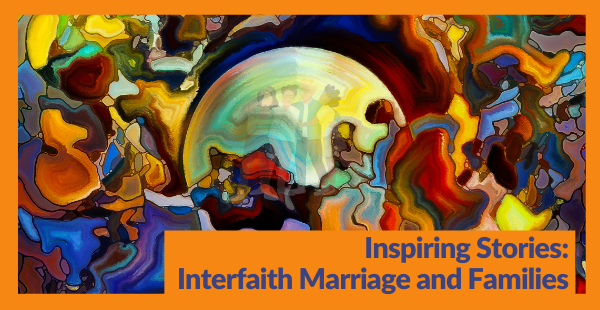 Challenges and blessings of interfaith marriage and families  
With interfaith marriage on the rise in the United States and other countries, we continue a four-part series exploring the challenges and rewards of interfaith families. In this third session, our storytellers will share their experiences weaving interfaith family life across three generations. Through these stories, they'll shine a light on the past, present, and future of this fascinating microcosm of interfaith encounters occurring throughout our communities.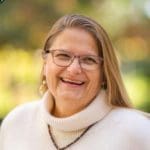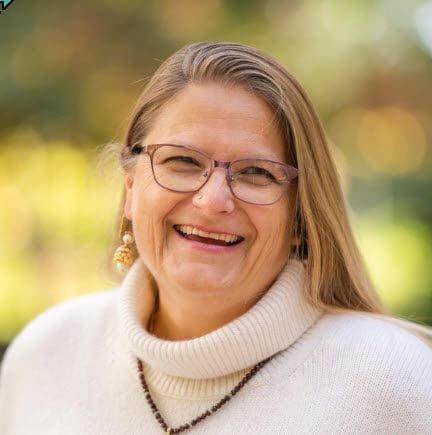 Guest Moderator
Rev. Dr. Tanya Sadagopan  (Protestant/Hindu family)
Biography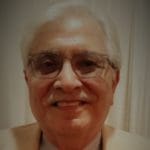 Speaker
Mr. Kersi Bhikhaji Shroff
Zoroastrian married to Roman Catholic
Biography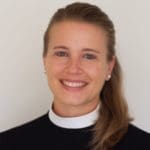 Speaker
Claire Dietrich Ranna
Christian married to Muslim
Biography
In our final session in August 2022, we will hear stories from inter-sect marriages (e.g., Sunni/Shia, Orthodox/Conservative, Protestant/Catholic…), which can have many of the same conflicts and blessings as marriages between people from two distinctly different spiritual traditions.  
Inspiring Stories is a virtual collaboration between The Guibord Center – Religion Inside Out, an interfaith organization dedicated to opening hearts and minds, and IslamiCity, a global Muslim e-community. We hope these conversations serve as a model of spiritual and interreligious engagement and mutual enrichment to unite our communities in faith and hope for a better world.