Integrating Spirituality in Diversity, Equity and Inclusion
April 11 @ 4:00 pm

-

5:00 pm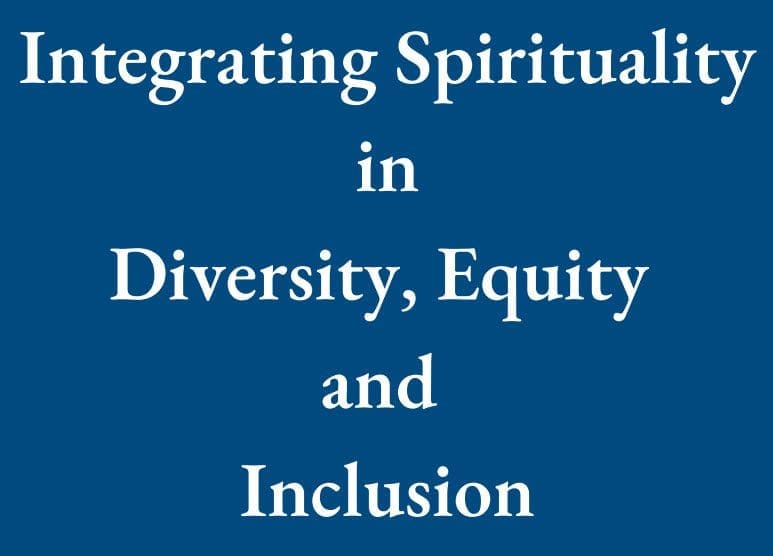 School leaders, faculty and students are facing an opportunity like never before, especially in their DEI efforts.   We're exploring the Whole Self/Student and our various identities. However, there is one vital facet we need to talk more about: our Spiritual Self – how it connects to our life's purpose, strengthens our relationships. and guides us through challenges.
Recent psychological research shows a strong connection between spiritual well-being, identity formation, and resilience–a connection we have become more keenly aware of in the past few years because of the pandemic and the heightened national conversation about race, gender, and other aspects of identity.   How can educators tap into the this wealth of new knowledge about the neuro-protective benefits of spirituality to help themselves and their students stay strong in these challenging times without crossing the legal and social lines around religion? 
The Guibord Center, an educational interfaith nonprofit, invites you to the next series of "Integrating Spirituality in Diversity, Equity and Inclusion."  These one-hour online workshops have been designed for teachers and DEI Directors.  The workshop series uses storytelling, reflective journaling and deep listening skills to guide participants in conversation on several key questions:
How do we distinguish between spirituality and religion?
What activities or practices give us a sense of being grounded and belonging as we navigate life?  
How can we reframe language and interactions around spirituality and religion to reduce "othering" and increase belonging in our schools?
What might be the benefits of having productive conversations in schools around spirituality and religion?  And what are the costs of not having those conversations?
Each session is on Zoom, and will be highly interactive.  There is no cost; it is part of The Guibord Center's mission and outreach to educators. 
We encourage participants to commit to all three sessions in order to build trust and community for the work we will be doing together.   The gathering will be a small group of no more than 15 people.
Please RSVP Lisa or Terry ASAP to reserve your place and join us for this invigorating series of support and conversation. We'll send a Zoom link and more details closer to the start date.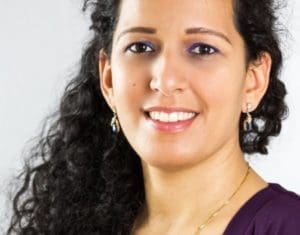 Tasneem Noor is the award-winning author of The Faith Connection: YourJourney Starts with Knowing Yourself; and founder of Noor Enterprises:SOULful Transformations. As Programs Director of NewGround: AMuslim-Jewish Partnership for Change, Tasneem has trained over...
read more
Tasneem Noor,
Advisory Council, The Guibord Center
Program Director, NewGround, A Muslim-Jewish Partnership for Change
tfnoor@gmail.com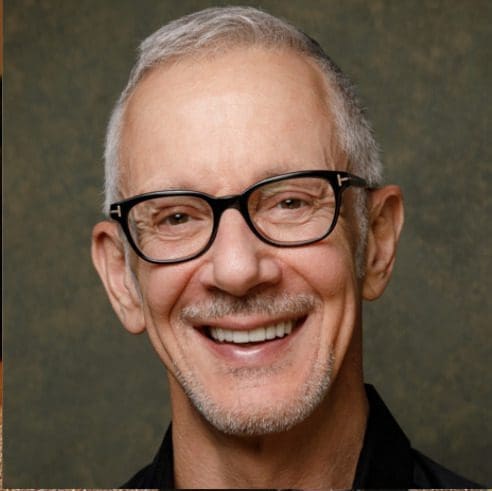 Terry is the Community Liaison with The Guibord Center. Through hisoutreach and development, he is expanding and strengthening The Center'snetwork of people, schools, and organizations. This enables The Center tocontinue to facilitate interfaith understanding and...
read more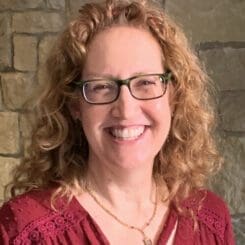 Lisa has been a professional educator for over 35 years in a variety of fieldsthat share one common thread: communicating across borders--spiritual,generational, linguistic and cultural. She has been with The Guibord Centersince its inception in 2010, first serving on...
read more