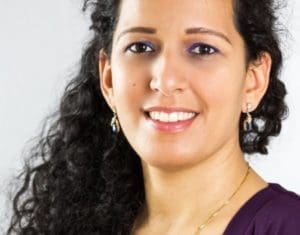 Tasneem Noor is the award-winning author of The Faith Connection: Your
Journey Starts with Knowing Yourself; and founder of Noor Enterprises:
SOULful Transformations. As Programs Director of NewGround: A
Muslim-Jewish Partnership for Change, Tasneem has trained over 200
community leaders since 2015 through an 8-month transformational
program that builds healthy relations, productive engagement and social
change.
Tasneem is an Interfaith-Minister-in-Residence with the Episcopal
Diocese of Los Angeles. She is a practicing Muslim woman and has lived in
India, Pakistan, and Dubai. Now settled in Los Angeles, she is the happiest at the
beach.