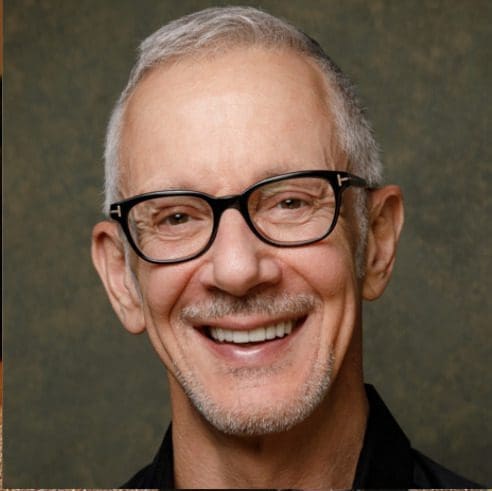 Terry is the Community Liaison with The Guibord Center. Through his
outreach and development, he is expanding and strengthening The Center's
network of people, schools, and organizations. This enables The Center to
continue to facilitate interfaith understanding and harmony.
Terry brings over 20 years of development expertise in the nonprofit arena. He is also a successful business owner and entrepreneur. Terry facilitates various workshops, including Compassionate Integrity Training©, a 12-week program designed to cultivate compassion towards self, others, and within
our systems. One of his many passions is saving Monarch butterflies.