Sacred Stories of Animals, Faith and Compassion
Sacred Stories of Animals, Faith and Compassion: Our Storytellers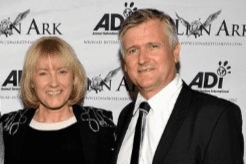 Jan Creamer and Tim Phillips, Founders, Animal Defenders International (ADI)
ADI is located in Los Angeles, London and Bogota, with a wildlife sanctuary in South Africa. Jan and Tim have secured laws protecting wild animals in over 180 countries, including 45 that ban animal circuses. They have enforced bans in Bolivia, Peru, Colombia and Guatemala, raiding circuses and rescuing hundreds of animals.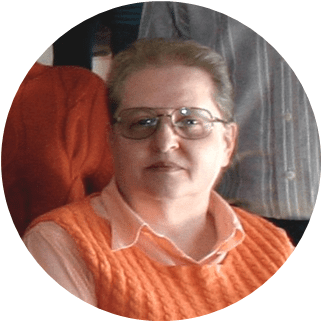 Pravrajika Vidyaprana
Hollywood Vedanta Society
Pravrajika Vidyaprana joined the Hollywood Vedanta Convent in 1990 under Swami Swahananda. Currently, she leads daily worship in the temple on a rotating basis. She also helps maintain the garden, which provides flowers for pujas (prayer rituals). An animal lover, she is very knowledgeable about them, both in Hindu scripture and in their unfolding stories in today's world.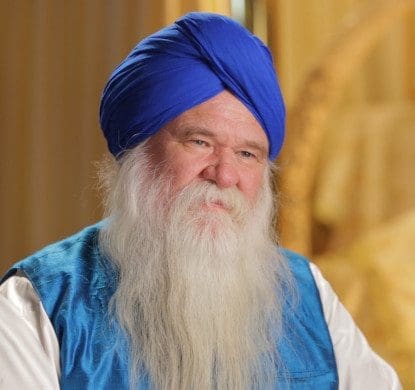 Nirinjan Singh Khalsa
Executive Director, California Sikh Council
Nirinjan Singh Khalsa has publicly represented the Sikh community for over 30 years. Executive director of the California Sikh Council, he serves as a cultural intelligence educator and advisor to the Department of Justice, Department of Homeland Security, Los Angeles and Orange County Sheriffs Departments, and other organizations.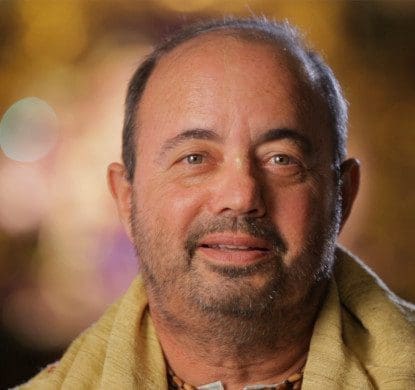 Sura Das
International Society for Krishna Consciousness
Sura Das is a head priest and longtime member of the International Society for Krishna Consciousness (ISKCON). He also is active in many interfaith groups, including as vice president of Culver City Interfaith and the Interreligious Council of Southern California.