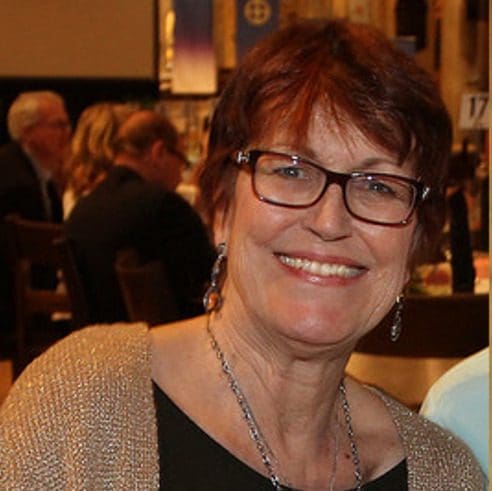 Christine Budzowski, Web Development
Christine developed the original website for The Guibord Center prior to its launch in February 2011. She continues to maintain and update the current website with ongoing initiatives and programs.
As owner of Trinity Web Consulting, Christine develops and manages websites for small businesses and nonprofit organizations across the United States. She serves as president of Episcopal Church Women in the Diocese of Los Angeles. Christine also continues working to raise awareness of and end gender-based violence against women and girls.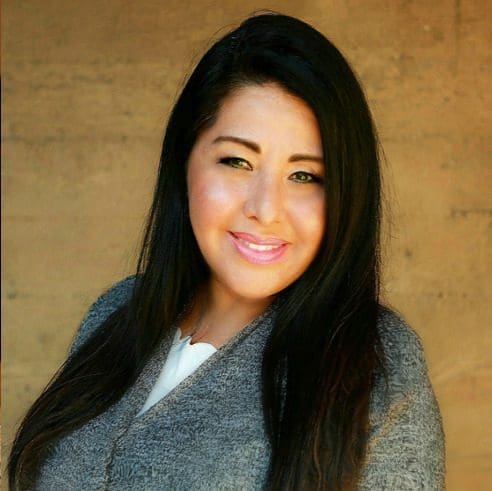 Yolie Carrillo, Administrative Manager and Assistant to Dr. Sprague
Yolie provides administrative support to the Dr. Lo Sprague and the staff. She oversees program events, coordinating all aspects of logistics. In addition, she supports the Board of Directors and Advisory Council with meetings and materials.
A California native, Yolie holds an associate degree in liberal arts and is pursuing her BA in business administration. She speaks Spanish and English fluently. Most importantly, no matter what language is spoken, she listens with an open and compassionate heart.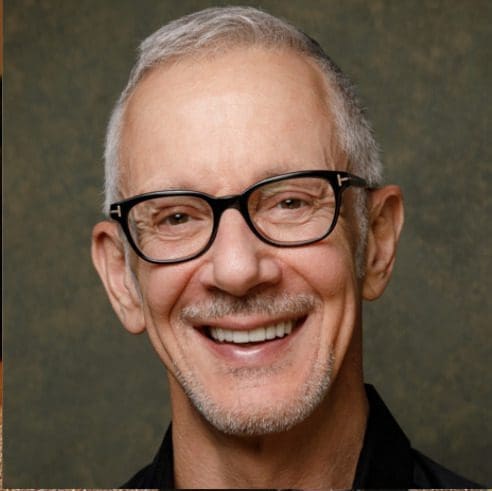 Terry Opalek, Community Liaison
Terry works to develop a solid support base of individuals and businesses for The Guibord Center. This base enables the Center to continue effecting interfaith understanding and harmony.
Terry brings over 30 years of experience in fundraising and membership development. He played a key role in significantly growing membership and programs for the Michigan, Illinois and California State Chambers of Commerce. In 2002 he resigned from his career. Nine months later, he founded Terry's Toffee, based on his grandmother's beloved English Toffee recipe. In the next dozen years the award-winning treat was enjoyed at 10 Academy Awards and the 2012 NATO Conference, and by dignitaries and celebrities including HRH Queen Elizabeth.
In 2015, ready for the next leap of faith, Terry sold the business. He began co-facilitating transformational workshops with his husband and partner, Michael Frontier. Joining The Guibord Center brings him full circle, allowing him to use his life experiences and skills to help the Center bring positive change in the world.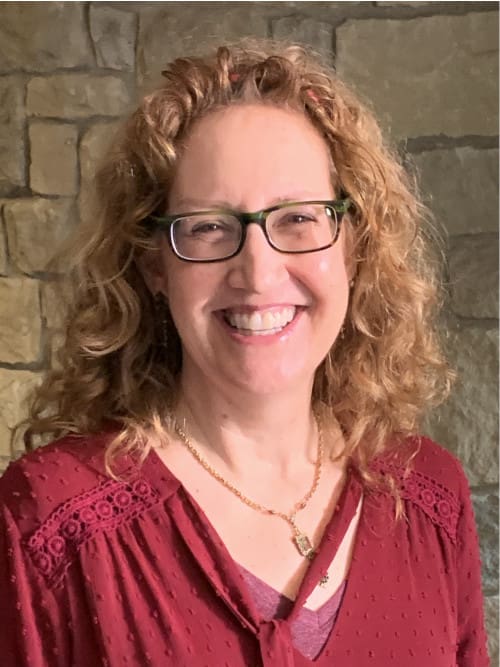 Dr. Lisa Patriquin, PhD, Program Director for Youth and Young Adults
Lisa develops The Guibord Center's programs for children, youth and young adults of many faith traditions. She forms partnerships with schools to increase religious and interfaith literacy, and promote open discourse about religion and spirituality as an aspect of identity. Programs include bringing speakers for classes and parent groups, and working with teachers to create special events and customized curricula for elementary and secondary students.