Inspiring Stories: Discussing Politics in Religious Spaces
September 21, 2022 @ 4:00 pm

-

6:00 pm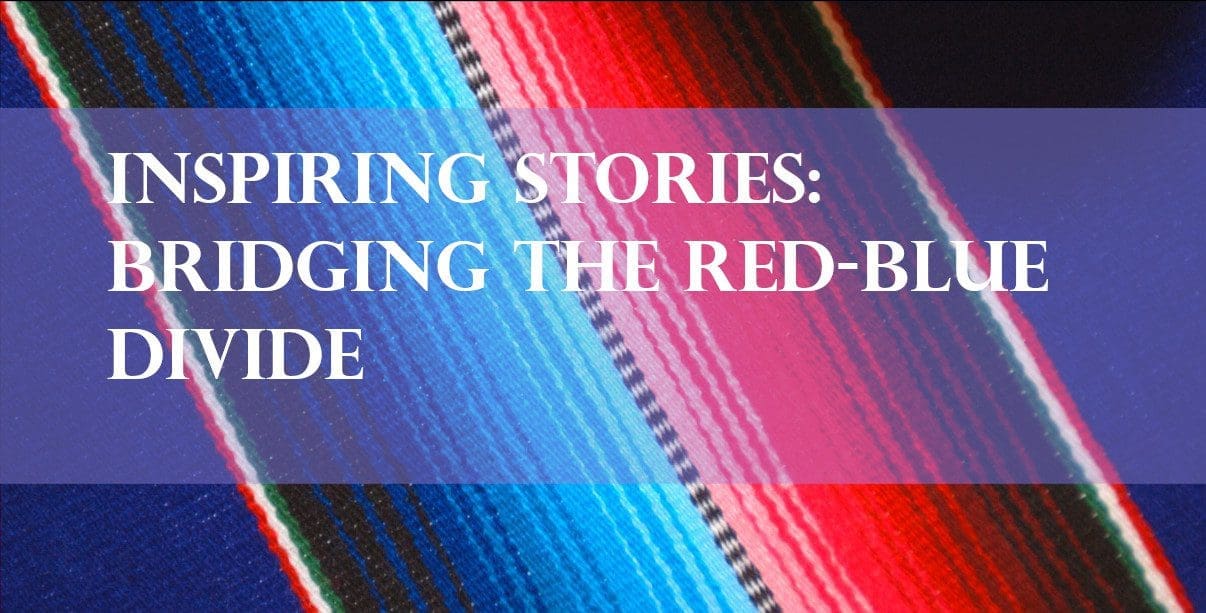 Bridging the red/blue divide in our families, faith communities, and beyond  
Welcome to our third season of storytelling and conversation on complex issues we all care about. Once again, The Guibord Center and IslamiCity are bringing together people with rich spiritual backgrounds and diverse perspectives to share powerful stories from the heart and invite you into the conversation.
Do we discuss politics in our religious/spiritual spaces, and if so, why and how? What boundaries should congregations set around political topics, if any?  Are there legal constraints affecting our non-profit status? How do we make such talks positive and hopeful instead of righteous and polarizing?
Speakers for this event: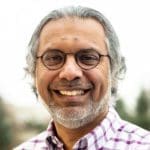 Mohamed Dewji – Bio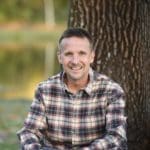 Mark England – Bio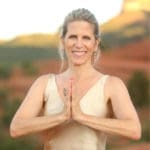 Rev. Wendy Silvers – Bio
The Guibord Center is an interfaith organization dedicated to opening hearts and minds. We're partnering with IslamiCity, a global Muslim e-community, to offer Inspiring Stories. To learn more, check out our previous seasons:
Inspiring Stories for Uncertain Times
Inspiring Stories: Healing Our World
Compelling storytellers whose personal reflections open space for deeper exploration and transformative engagement on challenging issues that affect us all.  We hope this virtual collaboration will serve as a model of spiritual and interreligious engagement and mutual enrichment that unites our communities in faith and hope for a better world.