Inspiring Stories: How Survivors of Racism are Healing
February 16, 2022 @ 4:00 pm

-

6:00 pm
Racism and anti-racism in the United States
Survivors of racism in the U.S. have been telling their stories for centuries. However, they have not always been widely heard or acknowledged outside of their communities. Yet hearing their stories is essential in order to enable healing and change.   
This event, the second in our four-part series on racism, focuses on people who have been wounded by racism and how they find healing. Join us as we hear from compelling storytellers whose personal reflections open a space for deeper exploration and transformative engagement. 
Our Speakers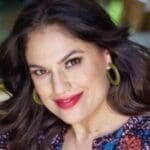 Emily Cohen – Jewish
Biography: https://theguibordcenter.org/emily-bowen-cohen/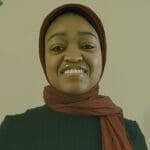 Kandake Ameena Siddique – Muslim
Biography: https://theguibordcenter.org/kandake-ameena-siddique/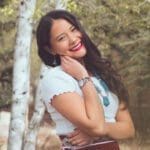 Sedona Jacobson – Christian
Biography: https://theguibordcenter.org/sedona-jacobson/
Inspiring Stories is a virtual collaboration between The Guibord Center – Religion Inside Out, an interfaith organization dedicated to opening hearts and minds, and IslamiCity, a global Muslim e-community. We hope that these conversations serve as a model of spiritual and interreligious engagement and mutual enrichment to unite our communities in faith and hope for a better world.
Never attended an Inspiring Stories event before? To learn more, check out our previous seasons:
Inspiring Stories for Uncertain Times
Inspiring Stories: Healing Our World