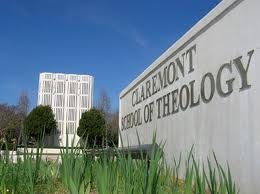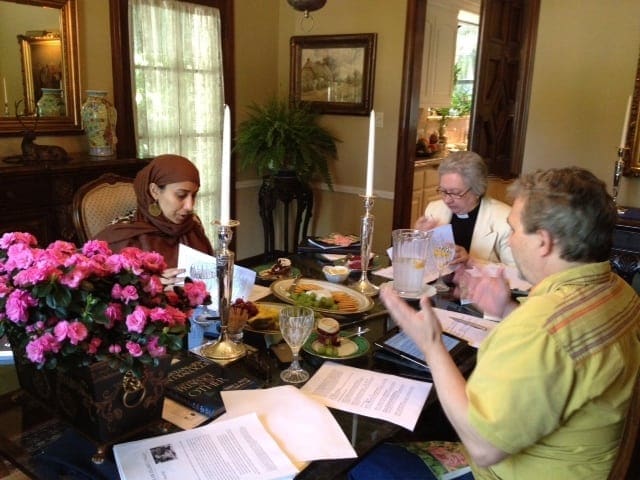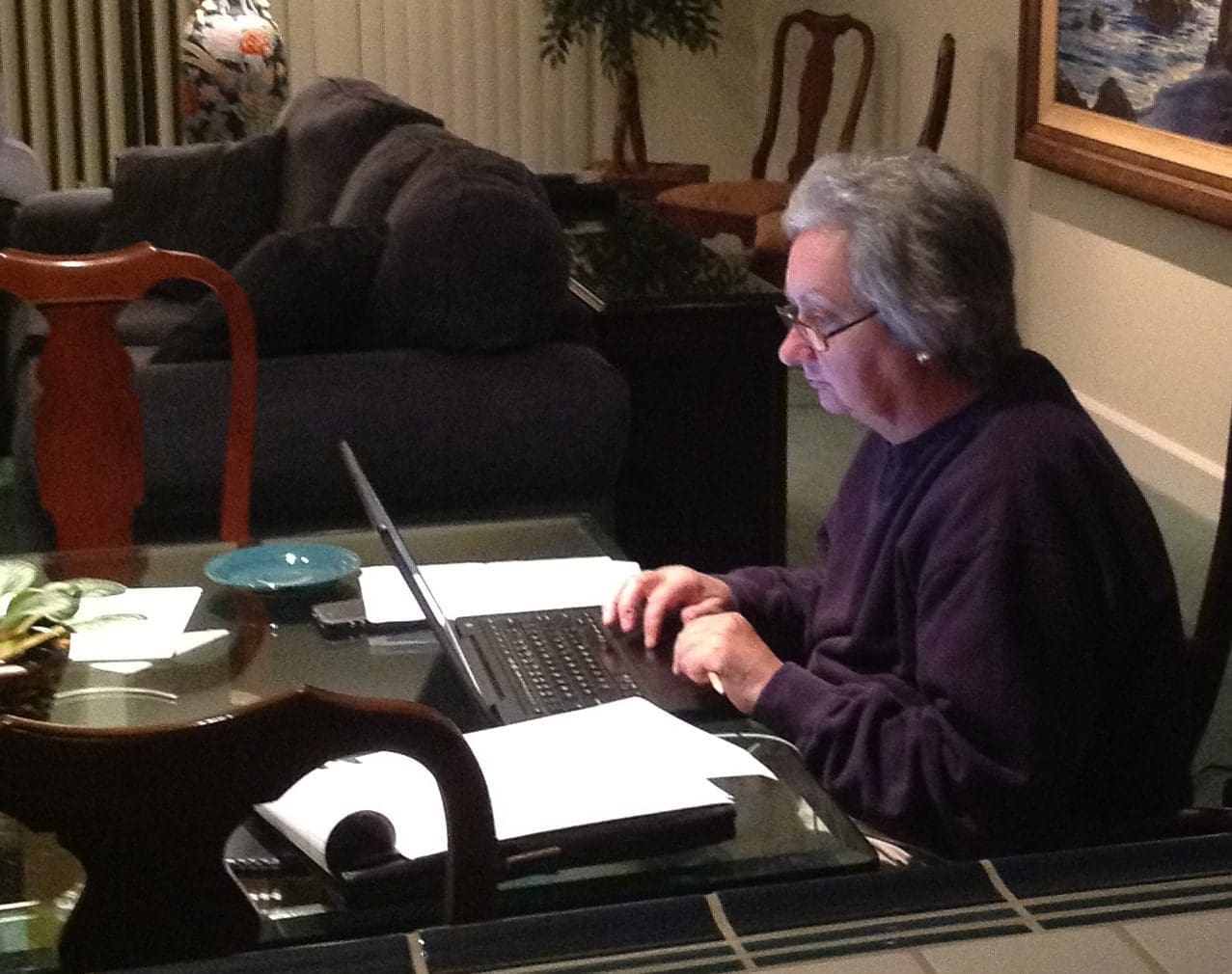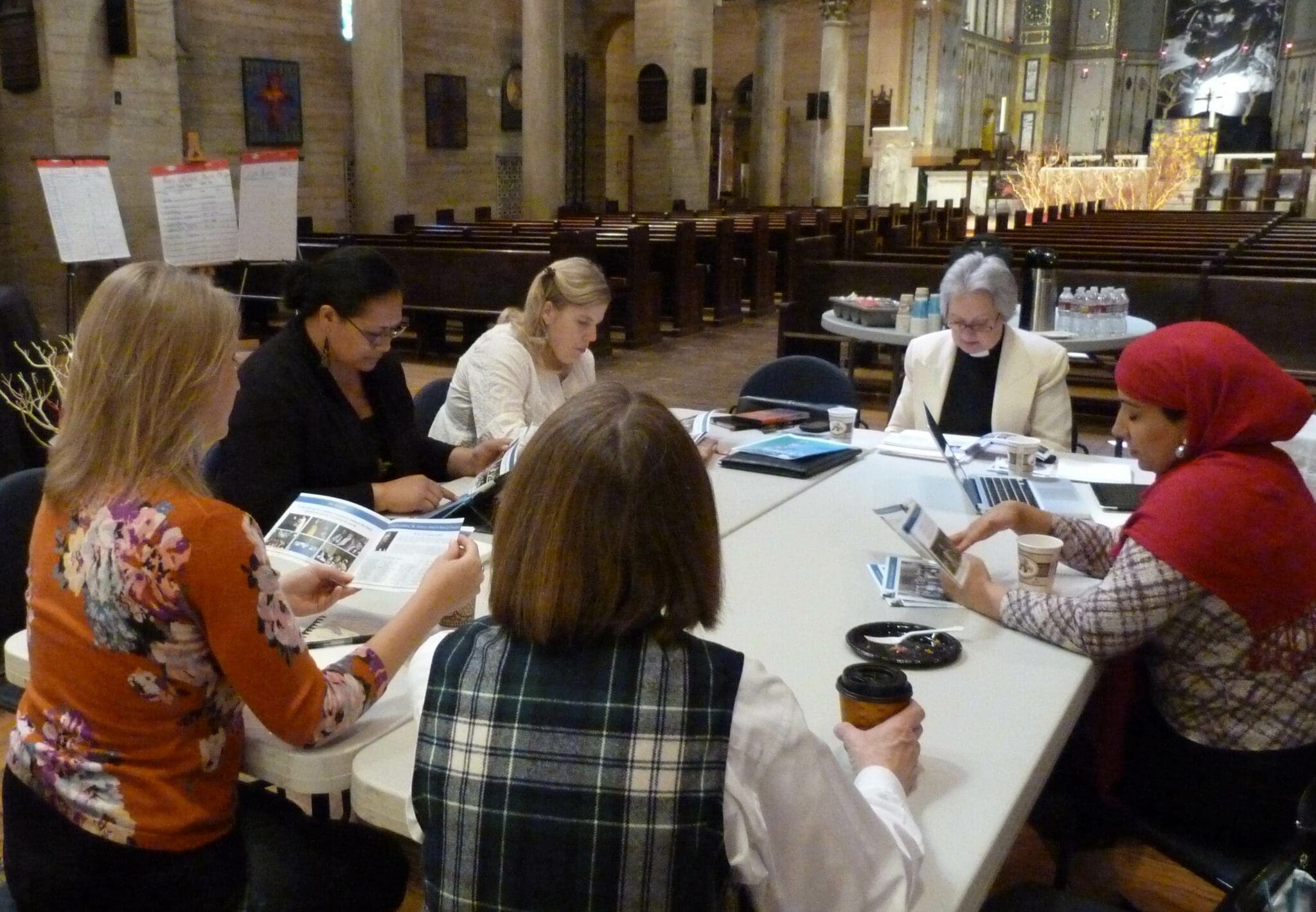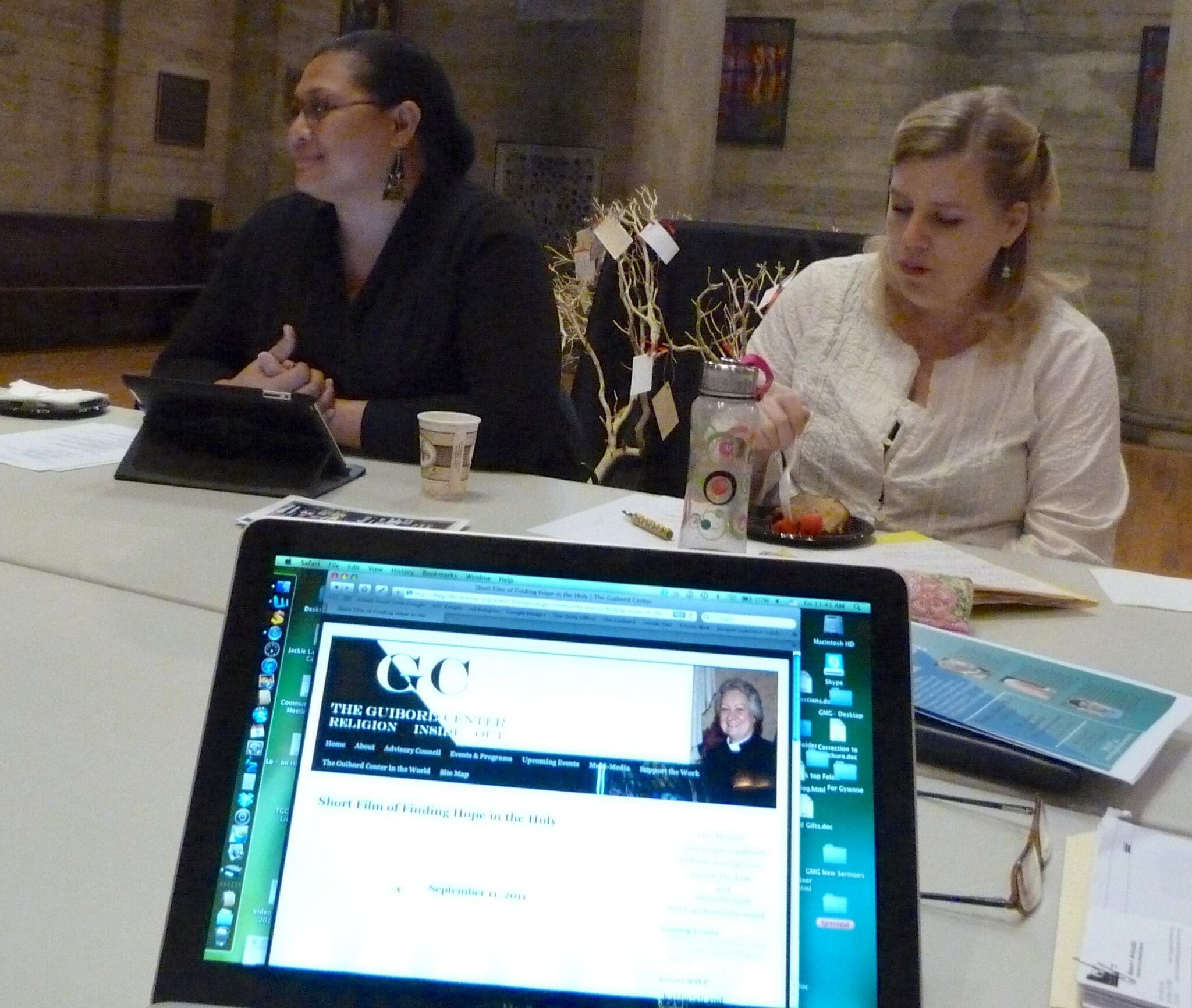 The Guibord Center Helps to Shape Tomorrow's Emerging Interfaith Leaders
The graying of many of the most notable of the established interfaith leaders has increasingly become one of the most pressing and serious concerns within today's interreligious movement. The Guibord Center with its mission of bringing people together to challenge assumptions, unleash the Holy and affirm the faith that transforms the world was established in part to inspire and nurture a new generation of leaders who would prepared to take on the challenge of affirming and protecting the best of spiritual and religious traditions in a world rapidly becoming more dangerous and complex in its abuse and abandonment of the faith that has the capacity to transform the world.
School has started. There is good news: recently things have begun to change. Claremont School of Theology's bold and exciting move last year to accept the gift by David and Joan Lincoln to create the interfaith Claremont Lincoln University represents one thrilling leap forward. The hunger of youth to take on this struggle is seen in the rapidly expanding number of courses and programs emerging within educational institutions around the world and particularly in the United States.
The Guibord Center has become seen in all of this by a number of graduate institutions as a unique and successful example of an interfaith organization worthy of further study. In March of this year, Claremont Lincoln's Professor Najeeba Syeed-Miller and students in her class on Managing and Developing the Interreligious Nonprofit came in person and via the webcam to meet with Dr. Guibord and both the Chief Financial Officer and the Vice President of the board of directors.
As the elders met the youngsters both sides learned from the other. The Guibord Center team had an opportunity to experience technology in action in the service of expanding opportunities to learn and the curiosity of these wonderful young minds to explore and discover how things work. The learning from the students showed up much later in their comments and papers.
By early summer, Dr. Guibord was invited to step in to replace the Christian professor on sabbatical and join (Muslim) Professor Syeed-Miller and (Jewish) Professor Jonathan Freund in co-teaching a class on "Interreligious Dialogue and Leadership".
Her growth was in discovering after putting in long hours of preparation that "teaching is hard work!"
Most recently, Dr. Guibord was approached by the young leadership of The University of Southern California's Student Interfaith Council to meet and learn about The Guibord Center and about her many years of experiences in the interfaith world. The students were enthralled and eager for more. Dr. Guibord was equally delighted to learn about their organization and to enjoy their eagerness and enthusiasm for this work.
The potential for meaningful partnership is growing. There is room for hope.