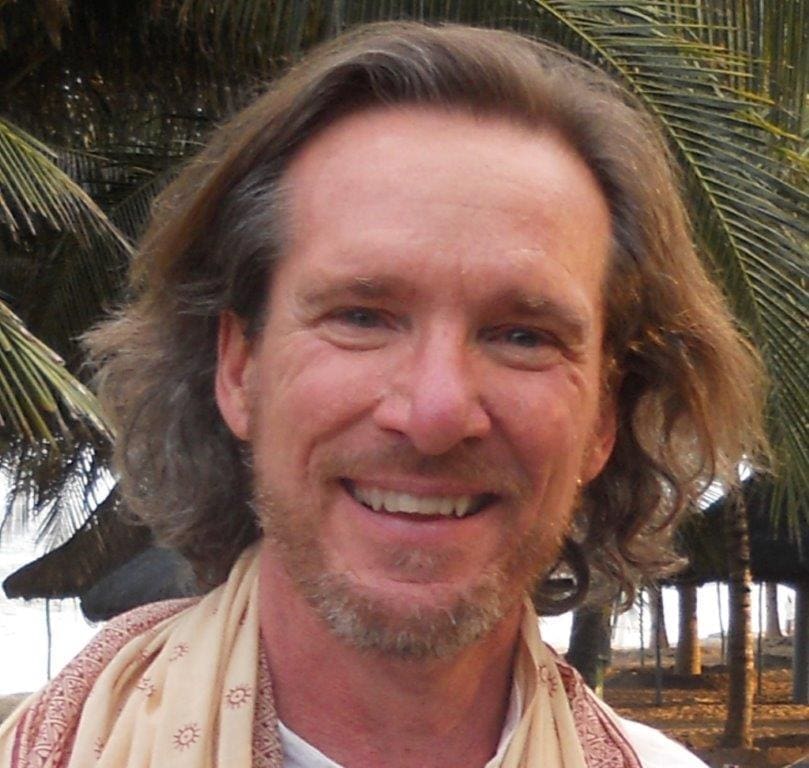 Remembering Peter Rood
by Dr. Lo Sprague, President of The Guibord Center
With heavy hearts, we announce the passing of our dear friend and longtime colleague, the Reverend Peter Rood. Peter loved people. All people. Long before he joined the Board of Directors of The Guibord Center as a founding member, he and Gwynne worked together, pursuing their mutual delight in bringing people of diverse backgrounds together in friendship and meaningful community.
Gwynne asked Peter to serve with her on the Bishop's Commission for Ecumenical and Interfaith Concerns for the Episcopal Diocese of Los Angeles. And he did, bringing many others with him. Together they helped the diocese become a force in growing the ecumenical and interfaith community. One of the many gifts he shared was to serve as the Christian voice in the "Abrahamic Blessing" that opened The Guibord Center's Inaugural Program in February of 2011. Please listen to Peter here
Peter was a remarkable priest. He turned the unused grounds of Holy Nativity Church in Westchester into a community garden. He fed all who were hungry in spirit to generous community meals at the church, inviting people from different faith traditions to break bread and share their stories. He brought strangers together who went on to become lifelong friends. 
In the early days of the Center, Gwynne and Peter sat down to talk on film about fasting during Lent and Ramadan. You can view their conversation here: "One Christian's Loving Response to Ramadan" with the Reverend Peter Rood.
One day I remember Gwynne pointing out a member of the St. John's Cathedral Choir and then returning my gaze to Peter, smiling across the room.
 "He doesn't know he's in love yet," she said, nodding toward his future wife.
Peter and Kristen shared an extraordinary love, and everyone who knew them rejoiced in the union of those two gentle souls. The light left his eyes when Kristen died in 2022. Now we pray it has returned as they are united.
How blessed we are that Peter touched and changed our lives. May he rest in peace.