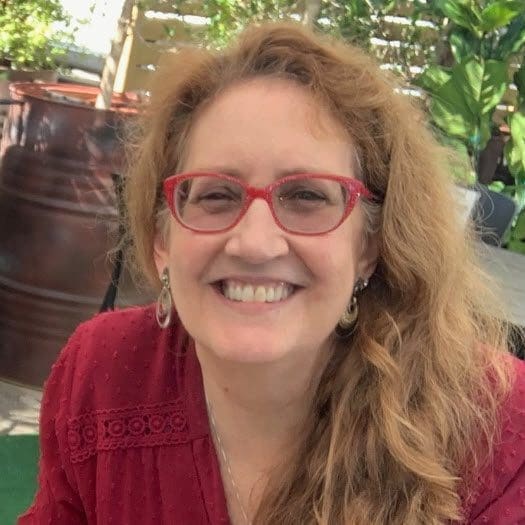 Lisa Patriquin, PhD
Program Director for Youth and Young Adults
At The Guibord Center, we have a long history of engaging with students from 5th grade and up, providing them opportunities to learn from speakers representing various wisdom traditions. We have also developed educational materials suitable for social studies, World and US history, English, and Art classes and designed cooperative learning activities where students teach each other what they know from their traditions.
In addition, we have been working closely with school leaders, including Heads of School, Diversity – Equity – Inclusion (DEI) directors, faculty, and staff, to create a safe and open space for them to explore their beliefs, values, and the practices that give purpose to their lives.
As an interfaith organization, we have the unique ability to facilitate conversations about spirituality in a broad sense, encompassing any wisdom tradition that shapes our sense of purpose and connection to something greater. Our workshops welcome people from all wisdom traditions, whether religiously affiliated, spiritual-but-not-religious, philosophical, ethical atheists, secular humanists, indigenous, or naturists.
We draw inspiration from the extensive research conducted by Dr. Lisa Miller, Director of the Spirituality Mind Body Institute at Teachers College at Columbia University, on the innate spiritual capacity of all human beings and its impact on wellbeing.
By sharing our lived experiences and practices, we find peace and guidance in facing the challenges of recent years.
As school leaders, we must model for students and other adults what it means to be connected to something bigger than ourselves and how to find joy, hope, and grounding during tough times.
By fostering curious, compassionate, and courageous conversations among adults, we can pass on these valuable lessons to our students.