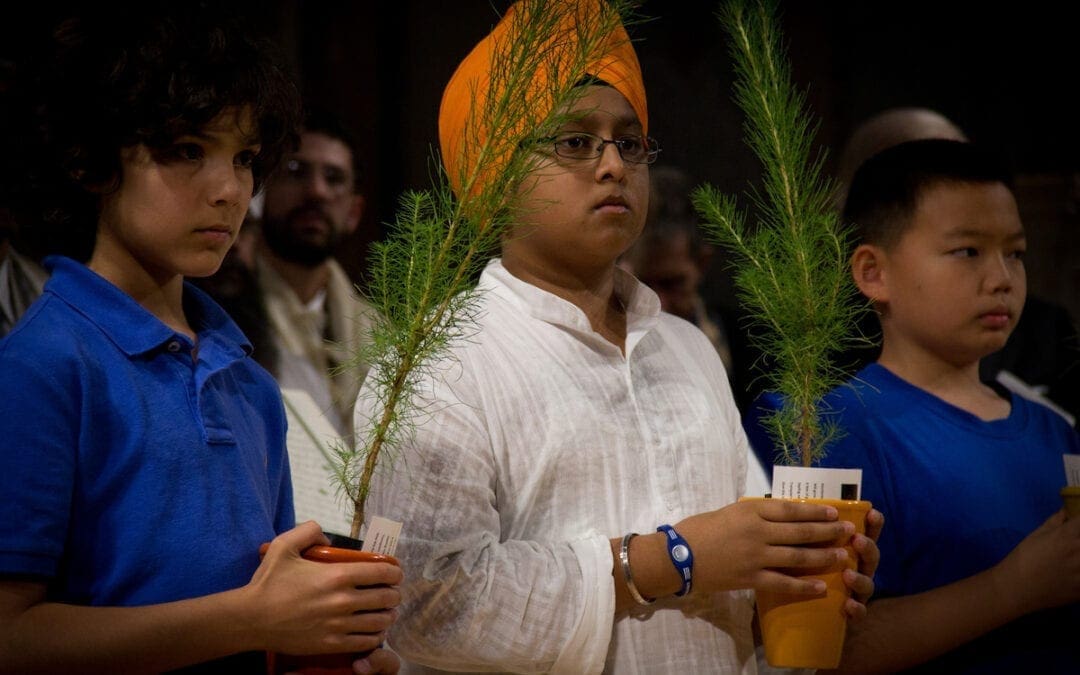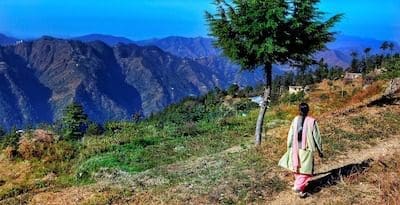 Since its beginning in the late 15th century, the Sikh faith has been built on the message of the "oneness of Creation." Sikhism believes an almighty God created the universe and is master of all its forms. God is responsible for all modes of nature and the world's elements. Sikhs firmly believes God to be the source of the birth, life and death of all things.
Their faith teaches that the natural environment and the survival of all life forms are closely linked in the rhythm of nature. The history of the Sikh Gurus abounds with stories of their love for and special relationship with animals, vegetation, earth, rivers, mountains and the sky. Sikhism also has a strong vegetarian tradition.
Those who kill for lust of hunting, eating or to make sacrifices are condemned. In their hymns Sikhs often refer to God as the provider for all life, which God loves and is loved by. God as both father and mother guarantees that man and woman are equal in faith and compassion toward all beings and nature.
This post is part of a series on Faith and the Environment