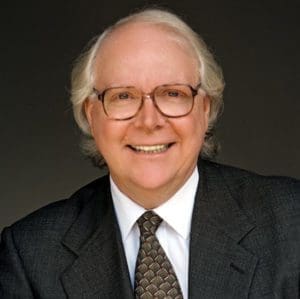 Stephen Rohde is a constitutional scholar, lecturer, writer, political activist, and retired civil rights lawyer.  He is a founder and Chair of Interfaith Communities United for Justice and Peace, past President of the ACLU of Southern California, a Past Chair of Bend the Arc: a Jewish Partnership for Justice, and is on the board of Death Penalty Focus.  He has represented two inmates on California's death row in post-conviction and clemency proceedings.  
He is the author of  American Words of Freedom: The Words That Define Our Nation and Freedom of Assembly and co-author of Foundations of Freedom: A Living History of Our Bill of Rights. He has written for the Los Angeles Times, Huffington Post, Truthout, American Prospect, and Ms. Magazine. He is a regular contributor to the Los Angeles Review of Books and Los Angeles Lawyer magazine. His work has been recognized by the American Bar Association, the Beverly Hills Bar Association, the ACLU, and Bend the Arc.  
Mr. Rohde is a graduate of Northwestern University and Columbia Law School.  He recently moved from Los Angeles to Sonoma County to be closer to his kids and grandkids, who live in Sebastopol.  
Moderator: Inspiring Stories: Election 2022 – Where Do We Go From Here?