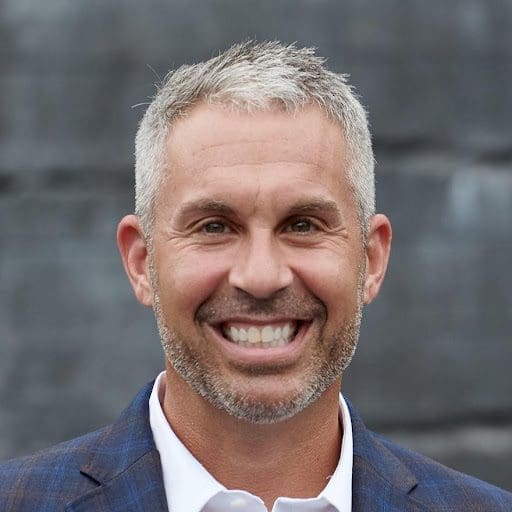 Rabbi Eric Solomon is the leader of Beth Meyer Synagogue in Raleigh, NC.  He completed facilitator training with Re-Setting the Table and has led his congregation in bridging conversations.  Rabbi Solomon is the founding co-chair of the North Carolina Jewish Clergy Association. In addition, he currently serves on the City of Raleigh Human Relations Commission and Interfaith I-CARE Team of the Raleigh Police Department.
He is a Goodmon Fellow, having completed the Leadership Triangle Regional Leaders Program, and holds the title of Senior Rabbinic Fellow at the Shalom Hartman Institute in Jerusalem. Previously, he served as the co-chair of Truah: The Rabbinical Call for Human Rights.
Rabbi Solomon loves playing tennis and is an avid runner. He and his wife, Rabbi Dr. Jennifer Solomon, have three children.