Interfaith Prison Ministry
I Visited You In Prison And...
Interfaith Chaplains working in the Los Angeles Prison system bring hope and comfort to encarcerated individuals … and change lives.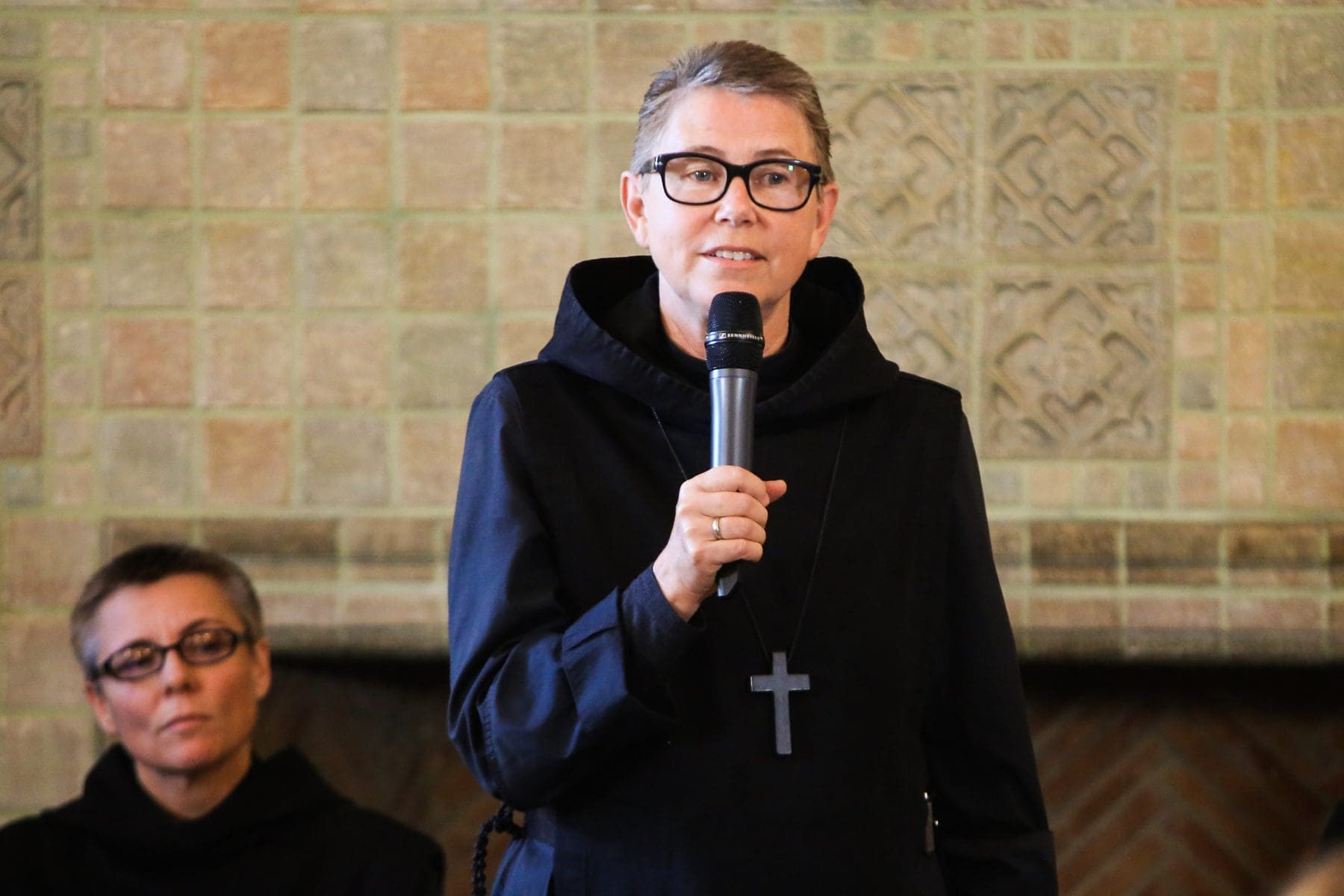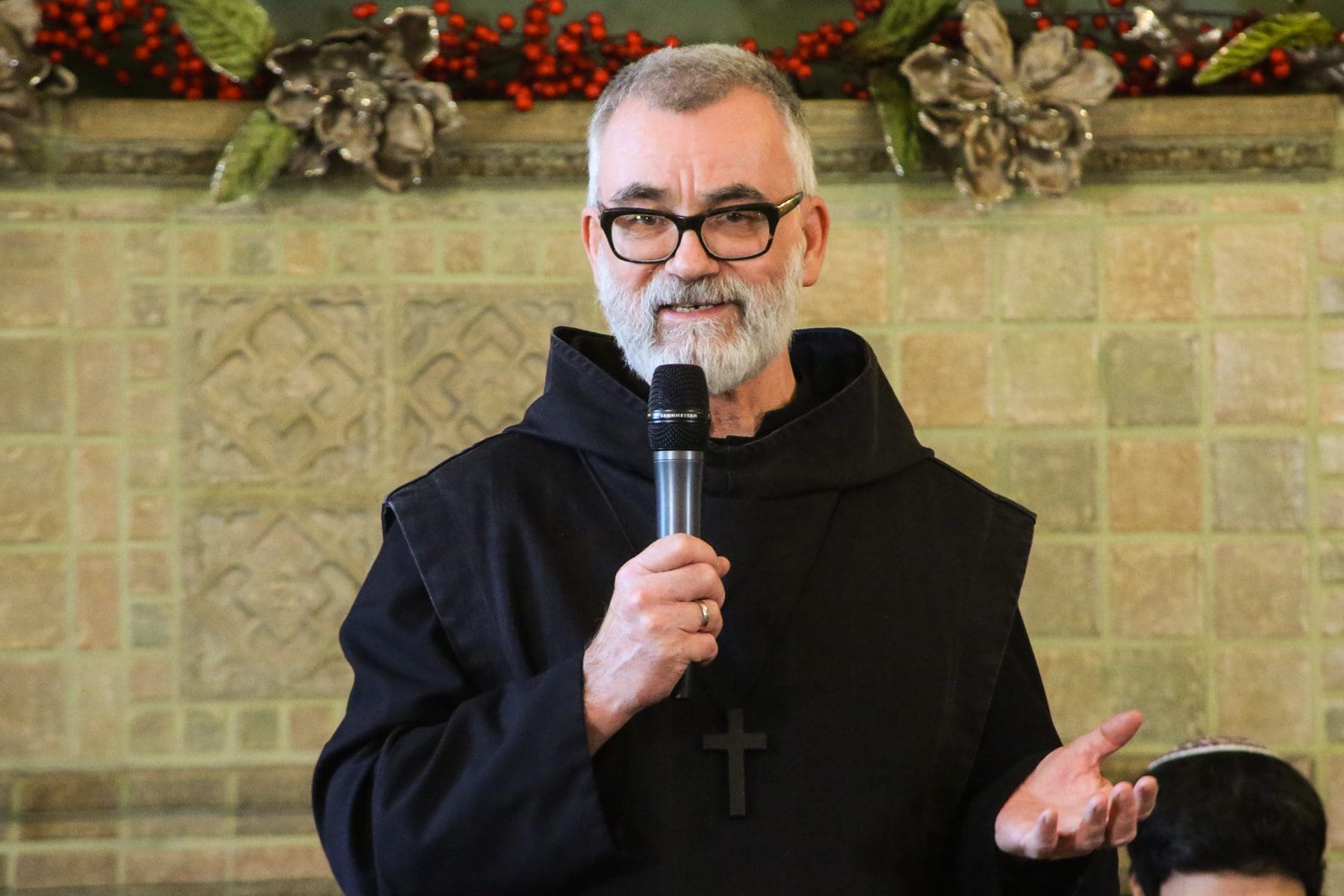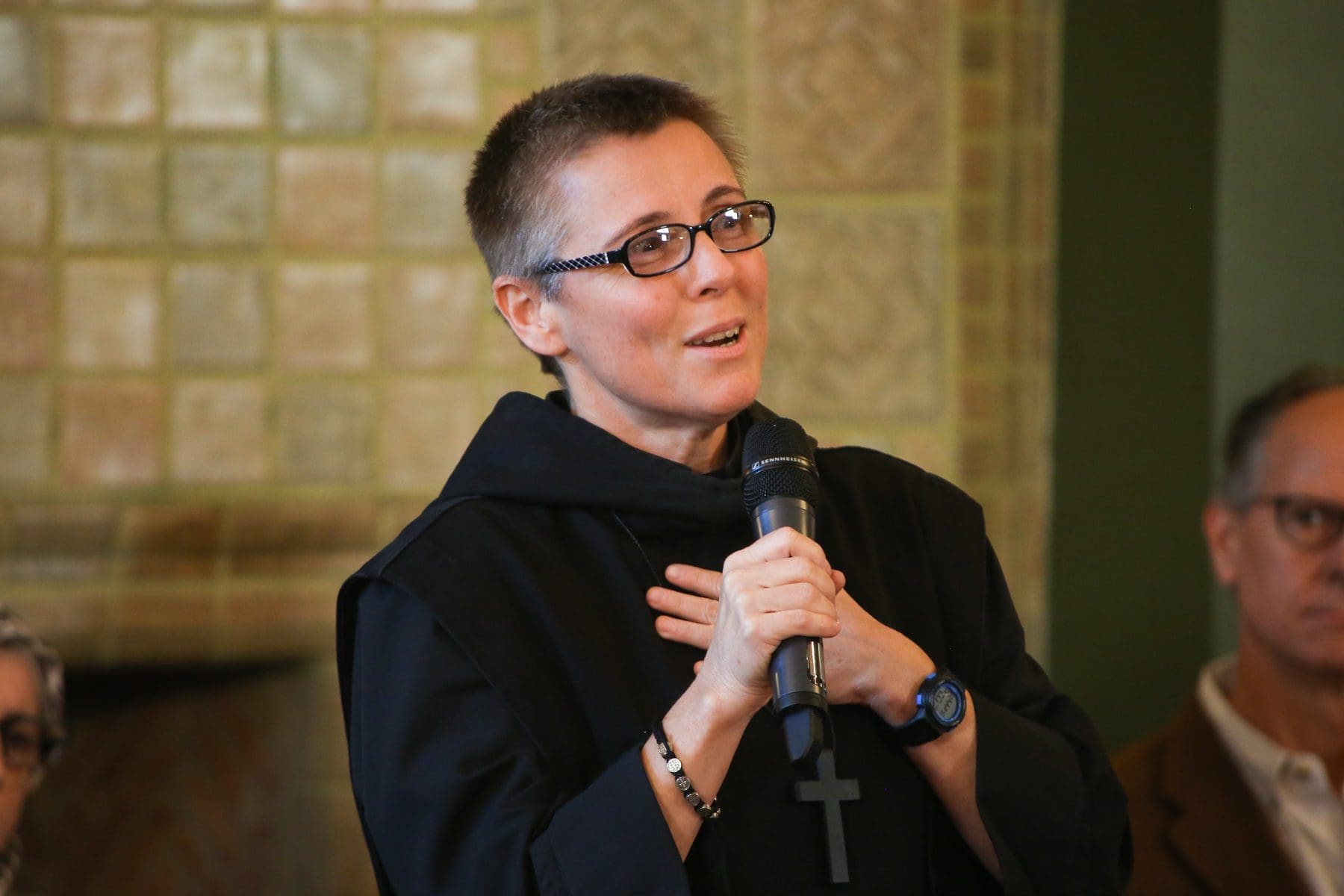 "I Visited You in Prison And…"
Photojournal by Dr. Lo Sprague
While nearly every faith urges its followers to care for the prisoners, most of us today have no idea who prisoners are or how to go about caring for them. We have a vague sense that we should help these "poor misguided individuals". Wrong! Spending the afternoon with the monks from The Community of Divine Love and the Muslim, Jewish and Buddhist chaplains, as well as two formerly incarcerated individuals, changed that belief forever.
We discovered the power of compassionate, non-judgmental listening to change the lives of the listeners every bit as much as the lives of those living behind the bars. The sharing of stories by chaplains and the formerly incarcerated deeply moved the audience. The statistics are sobering and the power of the stories profound and lasting.
After learning about the spiritual journey of each of the monks and chaplains as well as the incarcerated population in Southern California's prisons and jails, we eagerly joined in letter writing and sharing of greetings in cards that the monks would later disperse to the prison and jail populations.