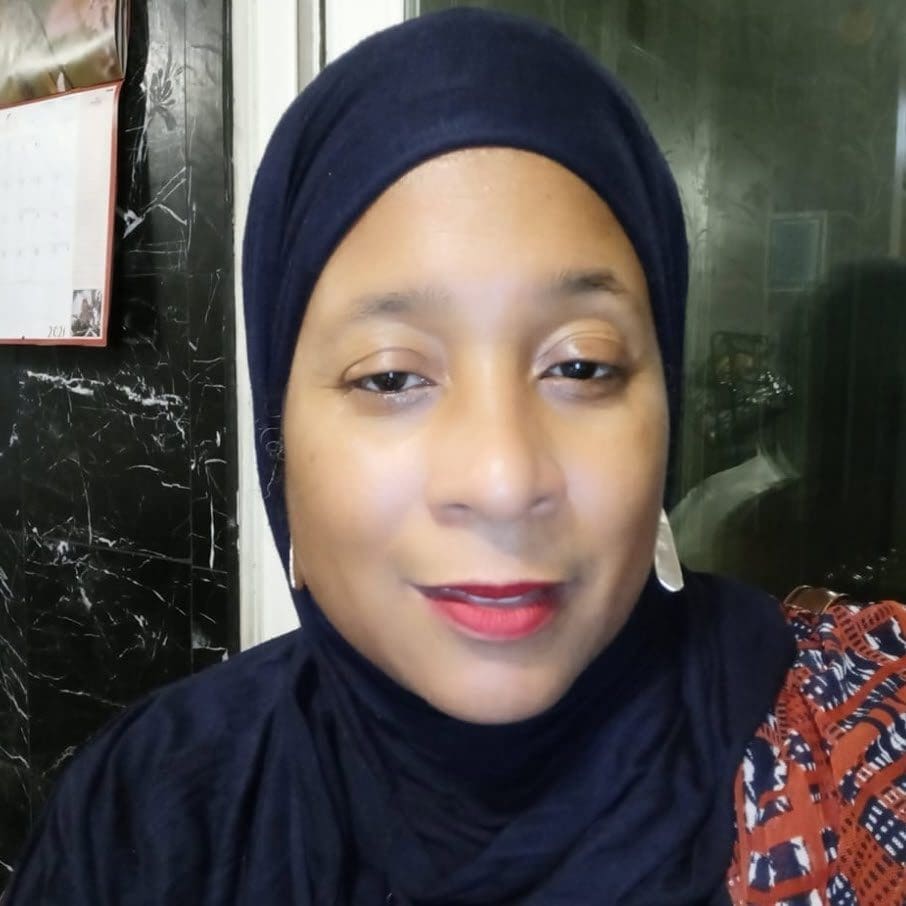 Born and raised in Los Angeles, Kenyatta Bakeer has demonstrated a life-long commitment to inner-city education institutions, community-based non-profits, and the local Muslim community.  She has helped open several schools, including her preschool and Islah Academy, a Muslim school that serves South Central LA.  She is an Adjunct Child Development Professor for the Los Angeles Community College District and a Senior Trainer with the Muslim Anti-Racism Collaborative. 
Kenyatta has been involved in Black Lives Matter since 2015. With Black Lives Matter, she has done several panel discussions and has been invited as a guest speaker at numerous rallies and protests in Southern California. Her commitment to social change was shaped by her activist parents, who embraced Islam through the Nation of Islam in the 1960s, and eight siblings active in the arts and social change. 
Kenyatta is a producer for the comedy film "Muslimah's Guide to Marriage" (2016). She received The Hajjah Project: Activism Award in April 2018 and was featured as CAIR-LA'S SoCal Muslim of the week.  For Kenyatta's activism and expert opinion on education, the Muslim community, and Black Lives Matter, she has been featured in the Daily News, the Sentinel, and Los Angeles television news.