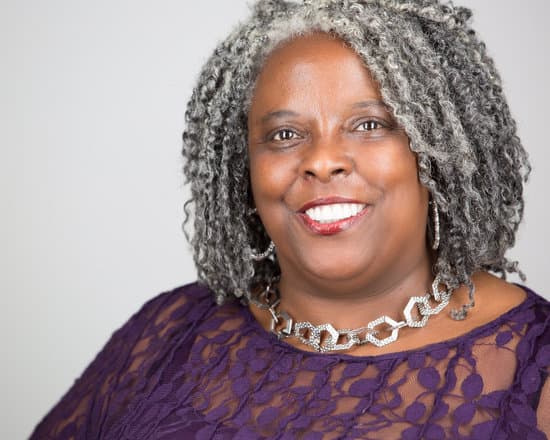 Kandee Rochelle Lewis is the award-winning Executive Director of the Positive Results Corporation (PRC). Her spiritual belief in Father/Mother God, Mother Earth and our ancestors, and her lifelong sense of being greatly blessed, have allowed Kandee in turn to share her blessings and skills with the world. A master trainer and certified domestic violence and sexual assault prevention advocate, she works with youth, families, and community stakeholders and partners, offering tools and strategies to form and maintain healthy, consensual, respectful relationships.
Kandee has led PRC to create a broader support system for youth. She trains the Los Angeles Police Department, Department of Mental Health and L.A. County Probation to recognize and address trauma. PRC addresses homelessness with community agencies and facilitates partnerships with schools, colleges, businesses, and other organizations to better safeguard and inspire youth.
She has received numerous honors including the 2019 Champion of Peace & Non-Violence Award; 2018 Black Business Women Rock; 2017 100 Most Influential African American 'Movers & Shakers' in L.A.; 2017 L.A. County Woman of the Year, Education; 2016 Humanitarian Award from National Action Network; 2016 Civic Pride Award for Eastside Boys & Girls Club; 2016 DangerMan Hero Award; 2015 Woman of the Year Award from Zeta Phi Beta Sorority, Alpha Psi Zeta Chapter; and 2014 Johnnie L. Cochran Violence Prevention. Learn more at www.prc123.org.
Storyteller, Inspiring Stories: Healing Our World​