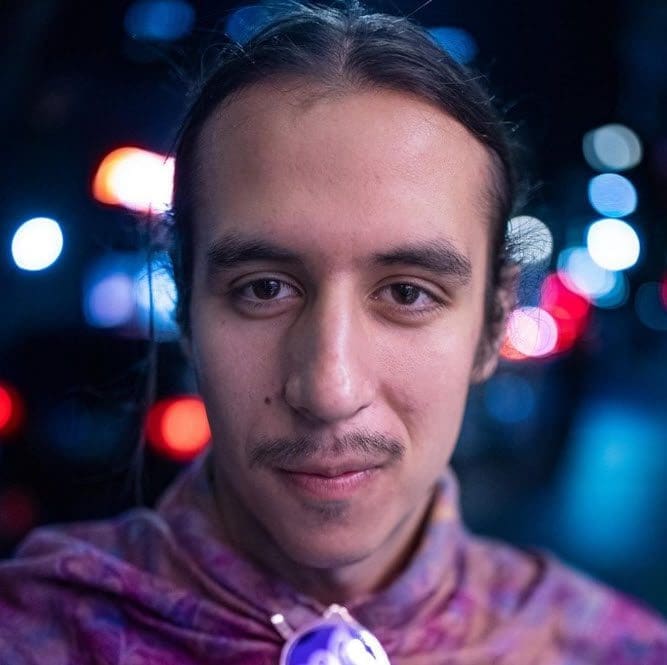 Josué Emmanuel Muñoz (they/them) is a SoCal-based Latinxx transmedia storyteller and mindful media educator from West Chicago. Raised Catholic, Josué has been on a journey to decolonize their spiritual path.
To ease the cultural and religious tensions within our collective consciousness, Josué founded OTWay Media: a cultural and mindful conversation to humanize our digital future. OTWay Media equips intergenerational audiences with media literacy, mindfulness, and storytelling to steer their lives through the media's war for attention, division, and submission.
Josué has worked with the Smithsonian Latino Center, the Media Education Lab, LA Neighborhood Land Trust, ACLU SoCal, LA County Parks, and others to craft counter-stories and inspire storytellers.
Speaker: Inspiring Stories: Irreconcilable Differences