Interfaith Educational Resources Fall 2018
Muslim – Christian Interfaith Families
A new Facebook group that meets the needs of English-speaking Muslim- Christian families and couples in North America for connection and a place to ask honest questions. Shaan Akbar (Muslim) bring his expertise to the business side of the venture—they are working toward opening a 501(c)(3) non-profit organization. Katie Akbar (Catholic) is a Licensed Clinical Social Worker, and co-hosts live-streamed Facebook events on a wide variety of topics with other guests. If you are in a Muslim-Christian interfaith relationship or family, check out this dynamic group! Muslim Christian Families Facebook Group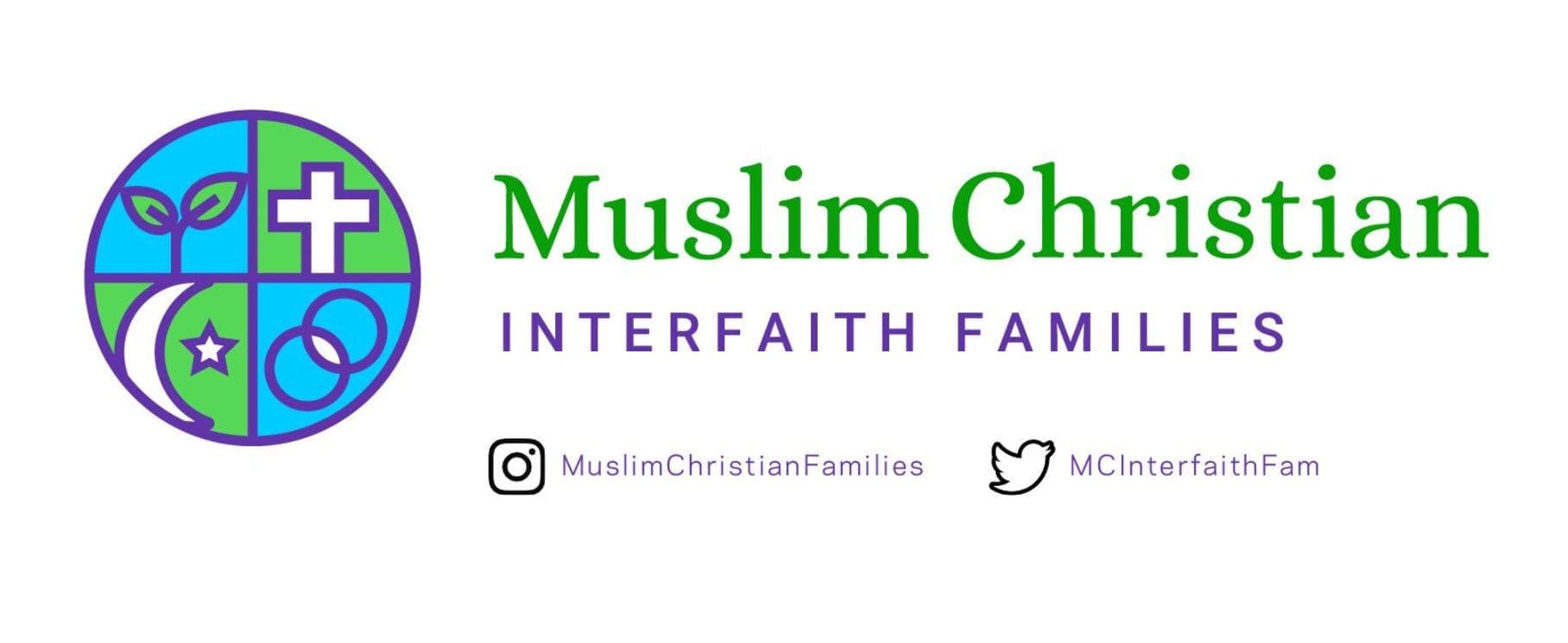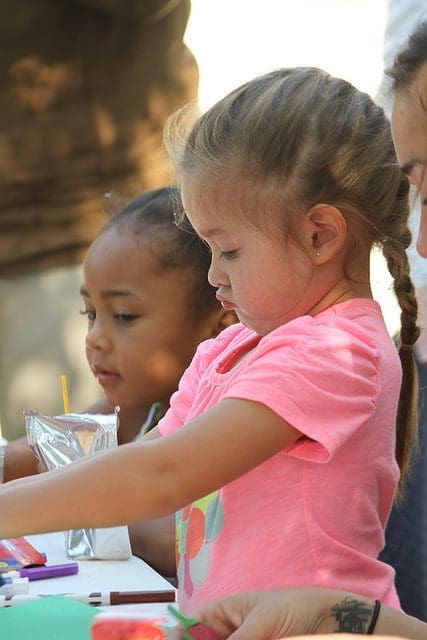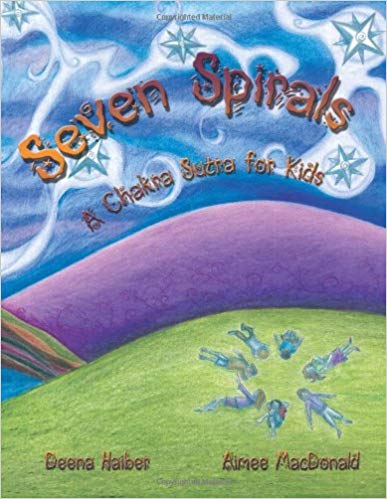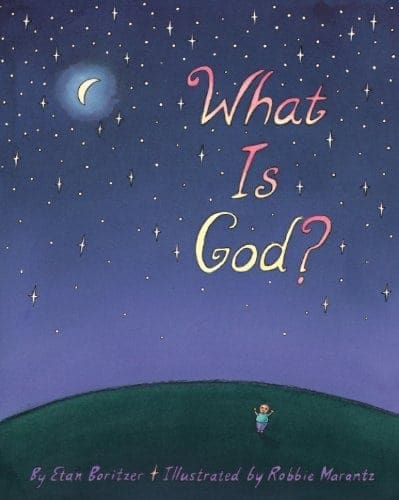 Youth and Teachers (Middle School and High School)
Although the new school year has just begun, it's not too early to start planning for Summer 2019!
Check out these interesting options.
Global Youth Leadership Institute (www.gyli.org)
GYLI offers unique summer programs for high school students and training for professional educators that seek to build more democratic and socially just communities though a focus on collaborative leadership, multicultural identity, religious pluralism, environmental sustainability. In July 2018, GYLI asked The Guibord Center to offer the session on religious pluralism to one of GYLI's Year One cohorts. We hope to continue this partnership going forward. And two of their Year One summer programs are based in Los Angeles! Although most of the students that attend the summer programs are from specific partner schools, it is possible to register for their programs independently. Educator conferences are held annually, usually in the Midwest.
Kids4Peace is an international interfaith youth movement with chapters in Jerusalem, France and North America that brings students of many faiths and cultures together for dialogue, social change to transform divided communities into communities of lasting peace. Domestic and international camp experiences are available for middle schoolers and high schoolers.
Upcoming Interfaith Conference
The Parliament of World Religions conference is in November 2018 in Toronto. Tahil Sharma, one of The Guibord Center's Young Adult Advisors, is very active with this organization, helping to organize a pre-PoWR event in Washington DC last July called Reimagining Interfaith. He will be attending the Toronto conference in November. For more info, contact Tahil at st_325@usc.edu and/or go the www.parliamentofreligions.org
And heads up, at the PoWR conference on November 3, there will be several fantastic speakers at their Women's Dignity Assembly and Program Initiative!
Book Recommendations
If you want to geek out on the topic of religious pluralism, check out Eboo Patel's new book Out of Many Faiths: Religious Diversity and the American Promise. (The Kindle edition is available on Amazon.) Patel is the Founder and Executive Director of Interfaith Youth Corps and a thought leader on this topic.
https://www.amazon.com/Out-Many-Faiths-Religious-Diversity-ebook/dp/B07DZQMRS9/ref=sr_1_1?ie=UTF8&qid=1536860487&sr=8-1&keywords=out+of+many+faiths+religious+diversity+and+the+american+promise
Samia Bano, one of The Guibord Center's Young Adult Advisors, recommends Losing My Religion: A Call for Help. "It's primarily meant for Muslim youth and/or anyone seeking a better understanding of some of the big challenges Muslim youth face and how to deal with them."
https://www.amazon.com/Losing-My-Religion-Call-Help/dp/1590080270/ref=sr_1_1?ie=UTF8&qid=1536860595&sr=8-1&keywords=Losing+My+religion%3A+A+Call+For+Help
Pop Culture
And for a bit of fun in these chaotic times, Marium Mohuiddin, Director of Development for The Guibord Center and pop culture enthusiast, recommends The Good Place, a fantasy-comedy series currently airing on NBC, with past seasons available on iTunes and Netflix. Eleanor Shellstrop (Kristen Bell) wakes up in the afterlife in a Heaven-like utopia, and realizes she has been sent there by mistake. Chidi (William Jackson Harper), her assigned soulmate, takes on the task of trying to help her become a better person so she can stay there. The show creatively explores what it means to be a good person, and you might learn a bit about philosophy and ethics along the way.
https://www.imdb.com/title/tt4955642/