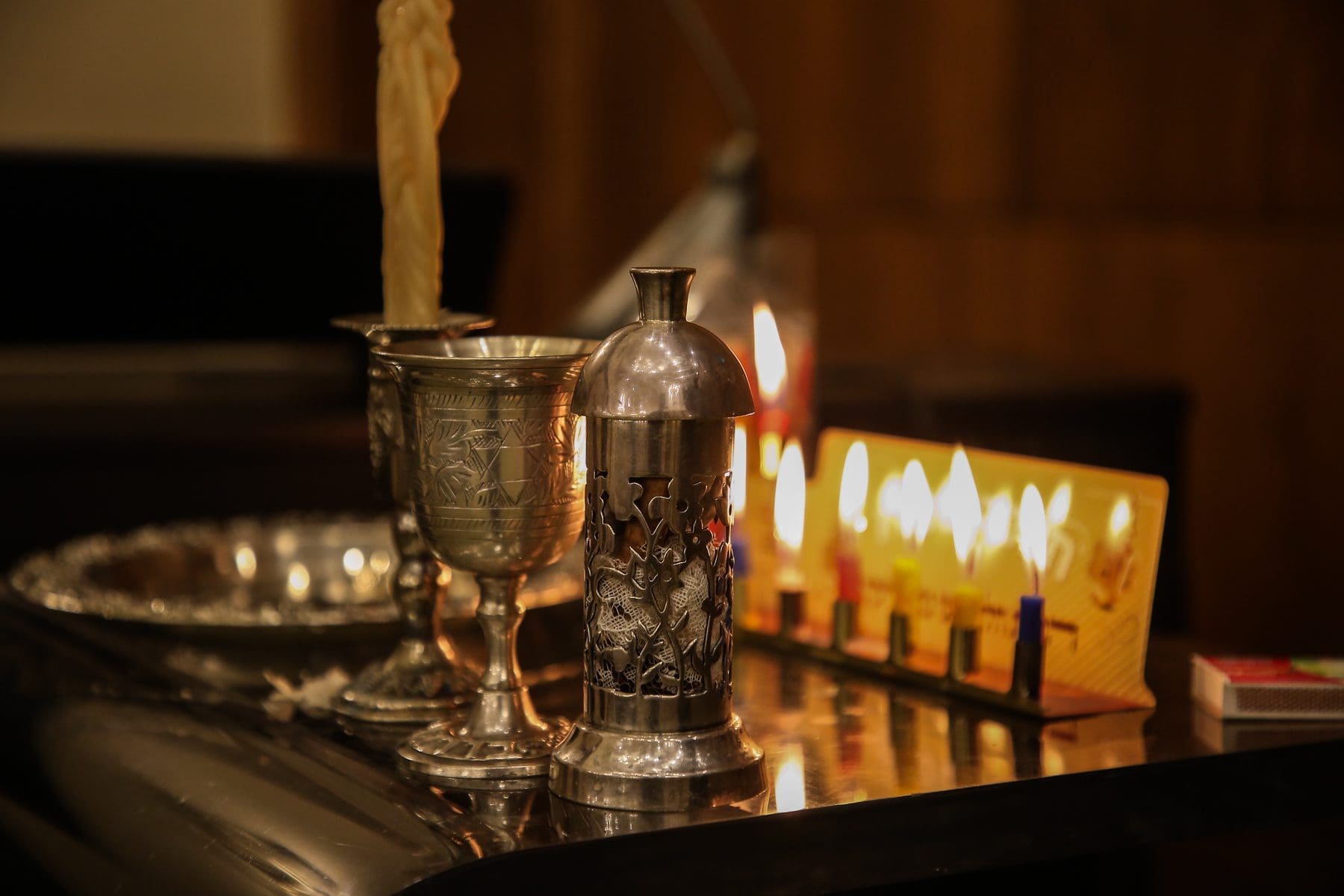 Holy Days of Light: Roots of Hanukkah and Christmas
Holy Days of Light: Roots of Hanukkah and Christmas presents some of the history behind the holidays, along with important similarities and differences between them.
Presented by Father Mark Kowalewski, St. John's Church, Los Angeles and Rabbi Neil Comess-Daniels, Temple Beth Shir Shalom, Santa Monica.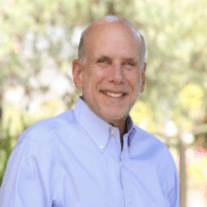 Rabbi Neil Comess-Daniels brings a passionate expression of Judaism and strong sense of social justice to the pulpit of Temple Beth Shir Shalom in Santa Monica and as an Advisory Council member for The Guibord Center. He helps his congregation create Jewish community, facilitate spiritual discovery and wok toward tikkun olam – healing the world.
With a personal commitment to interracial and interfaith relations and homelessness issues, Rabbi Neil has chaired the Martin Luther King, Jr. Westside Coalition and the Interfaith Holocaust Service, and was a founding member of Clergy & Laity United for Economic Justice.

The Very Rev. Canon Mark Kowalewski has been Co-Dean of St. John's Cathedral in downtown Los Angeles since 2006. He also has served at St. Wilfrid of York Episcopal Church in Huntington Beach, as Chaplain to Bishop Fred Borsch, and as Canon to Bishop J. Jon Bruno.
Previously, Father Mark taught at Xavier University, New Orleans, before studying at Church Divinity School of the Pacific in Berkeley and becoming ordained in 1996. He received his doctorate with an emphasis in Religion and Society and Moral Theology from the University of Southern California's School of Religion.