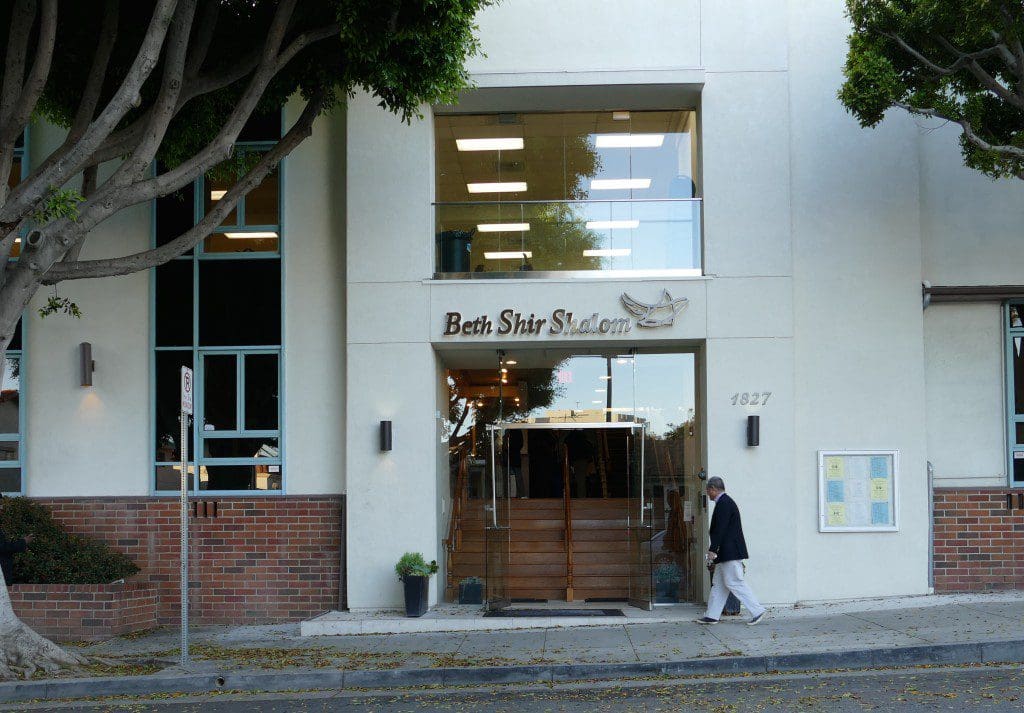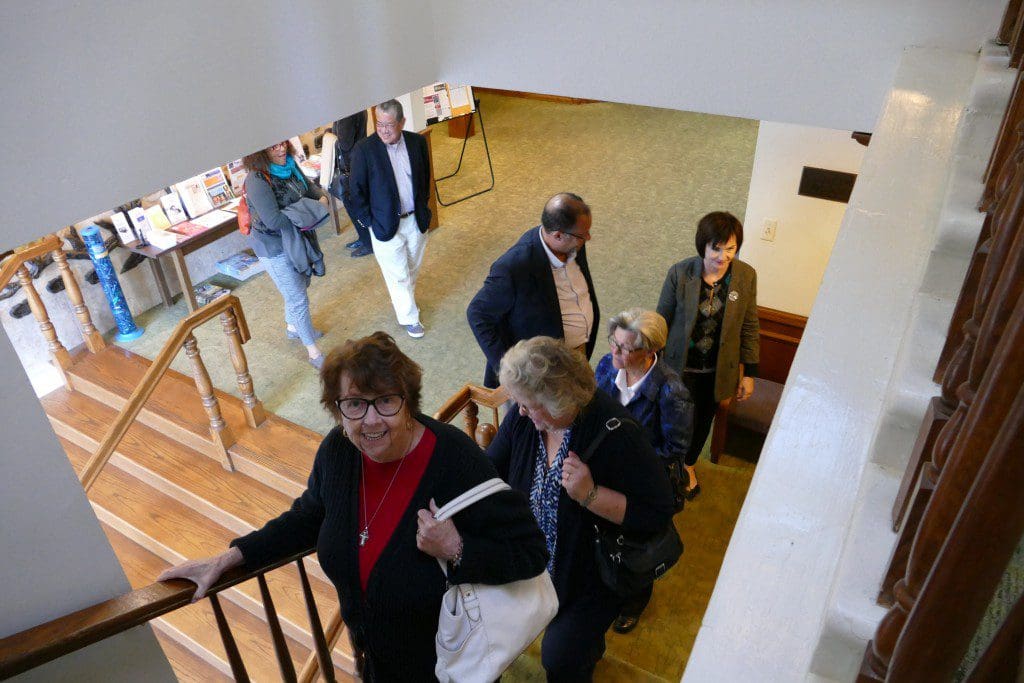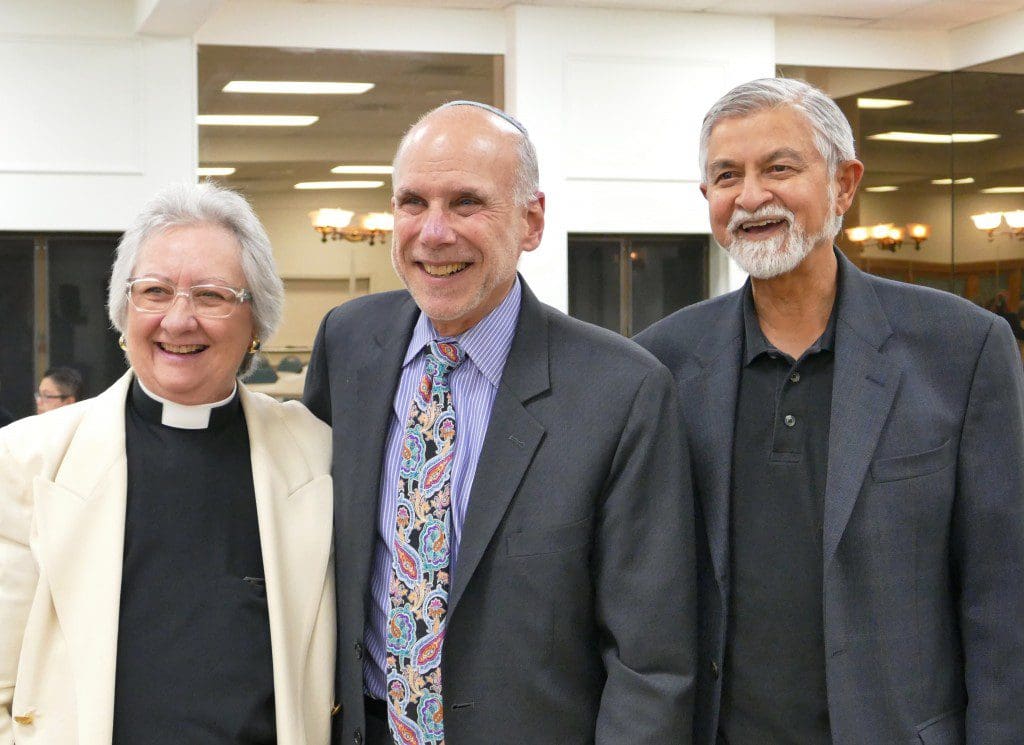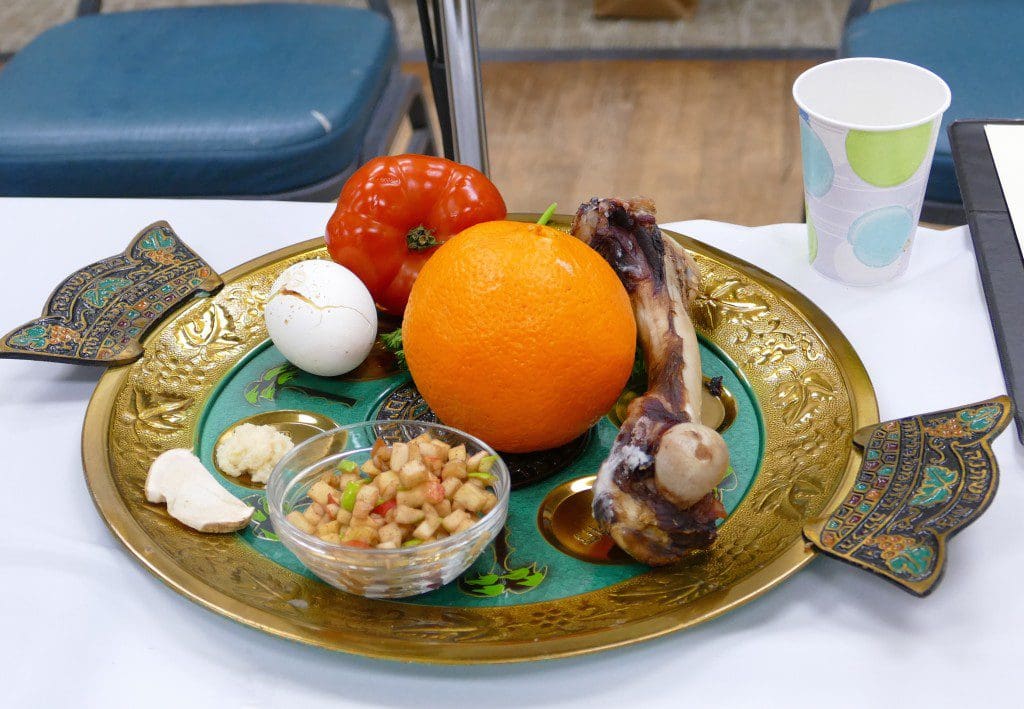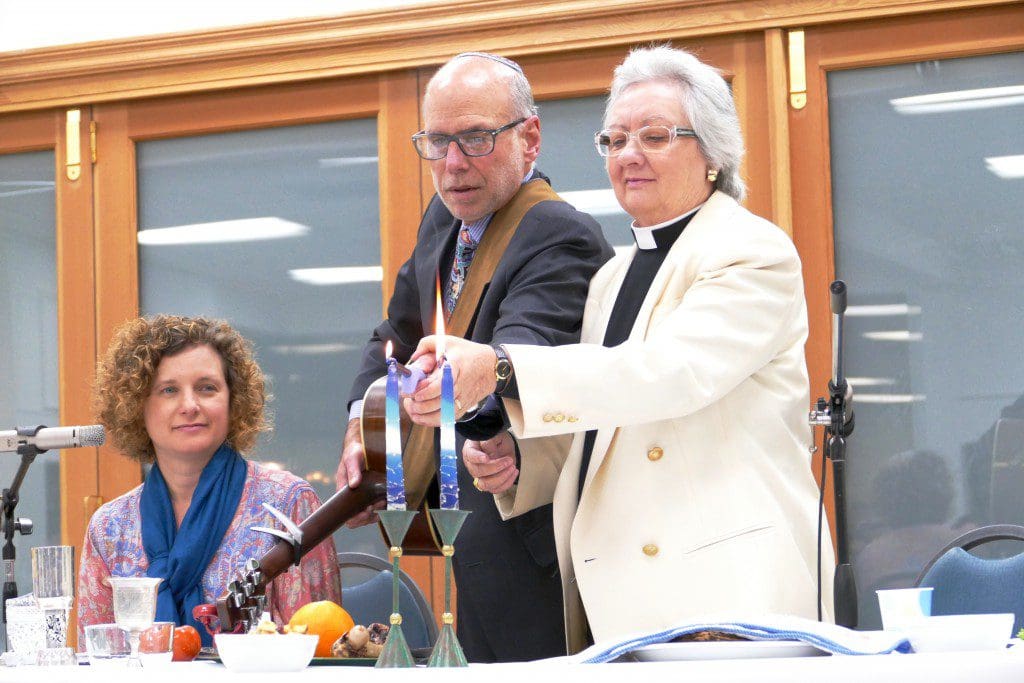 Decoding Rituals and Symbols of the Passover Seder
Inspired by Seder's Message of Freedom
Dozens joined The Guibord Center on a beautiful Wednesday evening to learn about the Passover Seder and its meaning.
A Jewish ritual feast that begins the holiday of Passover, the Seder commemorates the exodus of Jews from Egyptian bondage. On this day, believers come together and pray that they may carry Seder's message of freedom into their daily lives.
Meaning "order" or "arrangement," Seder follows a preset order of events and activities including special foods and prayers.
Rabbi Neil Comess-Daniels of Temple Beth Shir Shalom, our gracious host, began by describing each item on the Seder plate and its special meaning. For those gathered, Rabbi Neil even created a special Haggadeh. We would follow this small booklet, which contains the Seder order and rituals, to conduct the meal. The Haggadeh has many different versions, often reflecting the customs of their community of origin.
We were treated to special songs and the seder delights of peach (lamb shank bone), matzah and mar (leaf lettuce or horse radish). And those gathered rejoiced in song, prayer and companionship.
The Seder ended, as all do, with a blessing to "see you next year in Jerusalem." Rabbi Neil explained that, for many, "it's the practice of closing our eyes and seeing with the eyes of our souls the vision of a city built by action and attitudes of peace."
We hope the memories of this night inspire us to cast off our own shackles of intolerance, greed and hatred. May the light of freedom penetrate into all corners of the world and life the darkness of tyranny until tyranny is no more, so that all people may be free. Amen.
HAGGADEH  CLICK TO DOWNLOAD