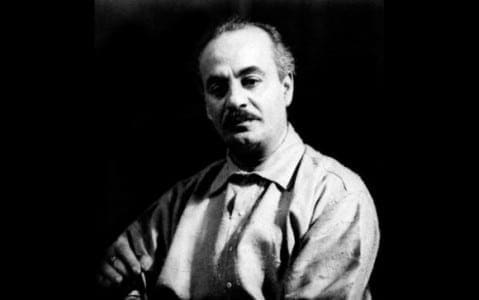 Khalil Gibran
Khalil Gibran was born on January 6, 1883, to the Maronite family of Gibran in Bsharri, a mountainous area in Northern Lebanon. Growing up in the lush region of Bsharri, Gibran proved to be a solitary and pensive child who relished the natural surroundings of the cascading falls, the rugged cliffs and the neighboring green cedars, the beauty of which emerged as a dramatic and symbolic influence to his drawings and writings. Being laden with poverty, he did not receive any formal education or learning, which was limited to regular visits to a village priest who doctrined him with the essentials of religion and the Bible, alongside Syriac and Arabic languages. Recognizing Gibran's inquisitive and alert nature, the priest began teaching him the rudiments of alphabet and language, opening up to Gibran the world of history, science, and language.
At the age of eight, Khalil Gibran, Gibran's father, was accused of tax evasion and was sent to prison as the Ottomon authorities confiscated the Gibrans' property and left them homeless. The family went to live with relatives for a while; and then, on June 25, 1895, the Gibrans embarked on a voyage to the American shores of New York.
The Gibrans settled in Boston's South End, which at the time hosted the second largest Syrian community in the U.S. following New York. Gibran entered school on September 30, 1895, merely two months after his arrival in the U.S. Having no formal education, he was placed in an ungraded class reserved for immigrant children, who had to learn English from scratch. Gibran's curiosity led him to the cultural side of Boston, which exposed him to the rich world of the theatre, Opera and artistic Galleries. Prodded by the cultural scenes around him and through his artistic drawings, Gibran caught the attention of his teachers at the public school, who saw an artistic future for the boy. They contacted Fred Holland Day, an artist and a supporter of artists who opened up Gibran's cultural world and set him on the road to artistic fame…
Lebanese-American philosophical essayist, novelist, mystical poet, and artist.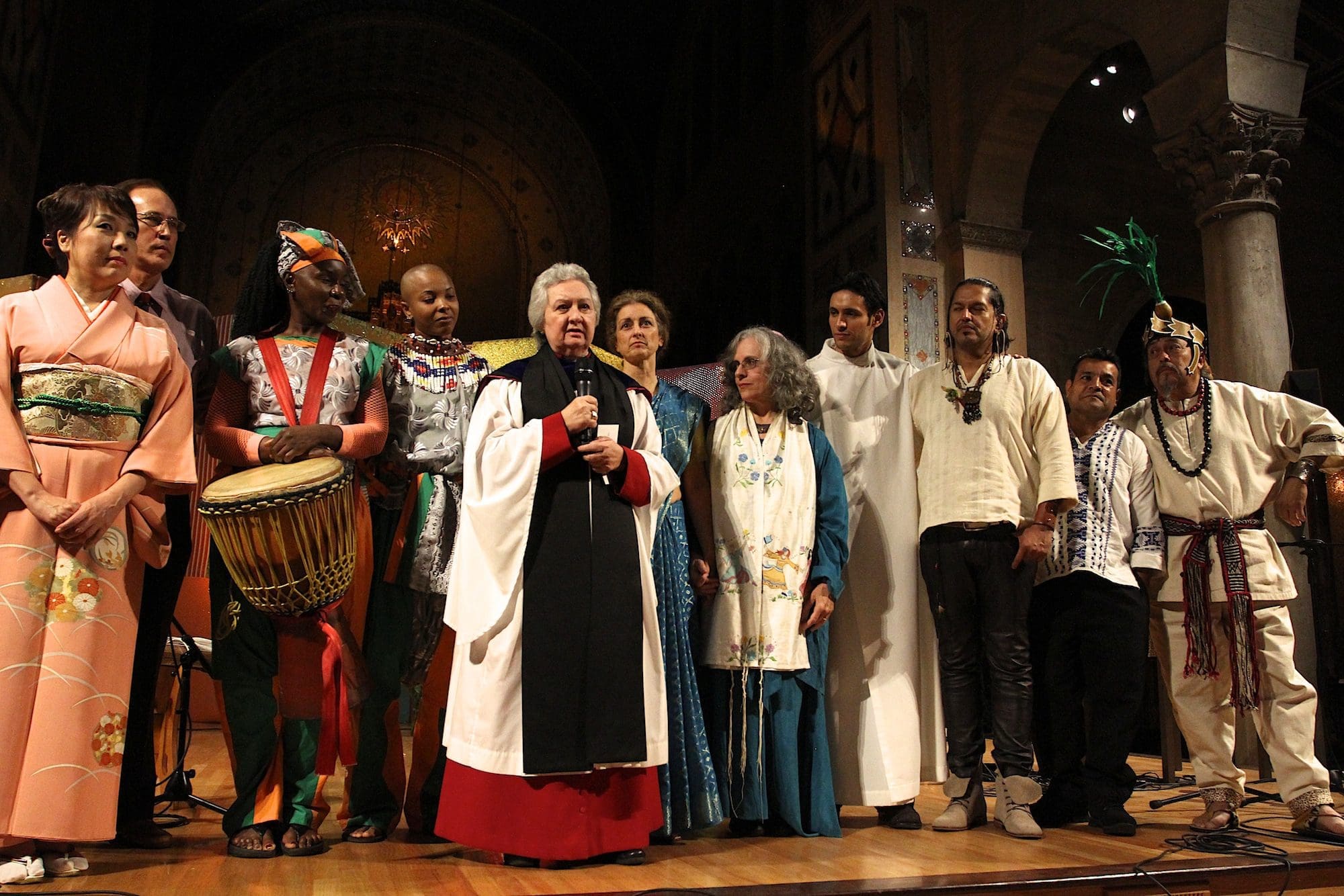 "I love you when you bow in your mosque, kneel in your temple, pray in your church. For you and I are sons of one religion, and it is the spirit. "  ― Khalil Gibran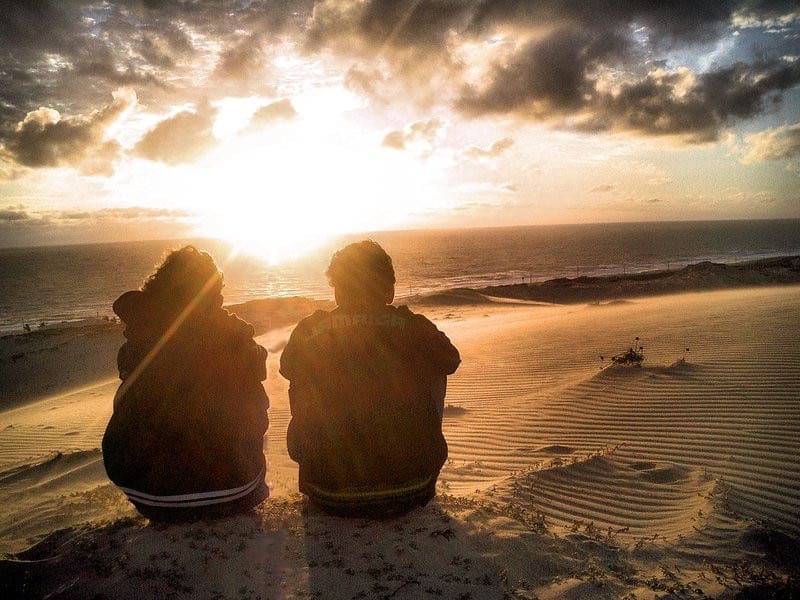 "Friendship is always a sweet responsibility, never an opportunity."
― Khalil Gibran, The Collected Works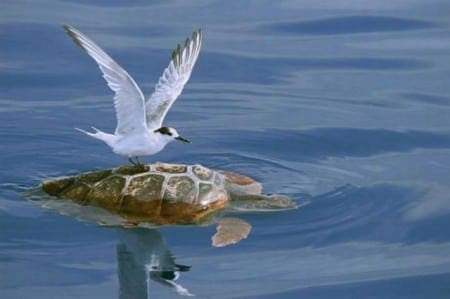 "The smallest act of kindness is worth more than the greatest intention."
― Khalil Gibran, The Essential Kahlil Gibran
"Faith is a knowledge within the heart, beyond the reach of proof." ~Kahlil Gibran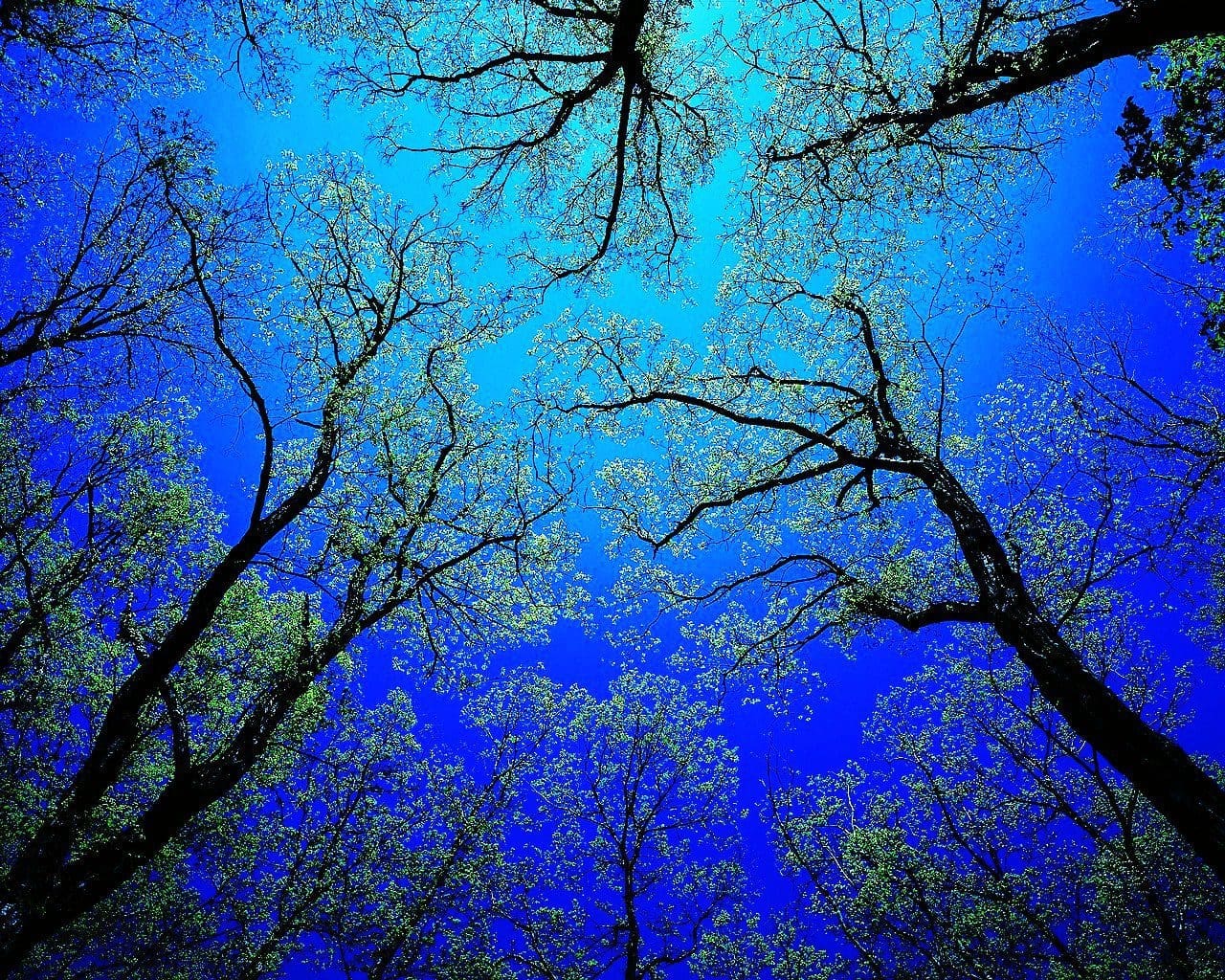 "Trees are poems the earth writes upon the sky, We fell them down and turn them into paper,
That we may record our emptiness."
― Khalil Gibran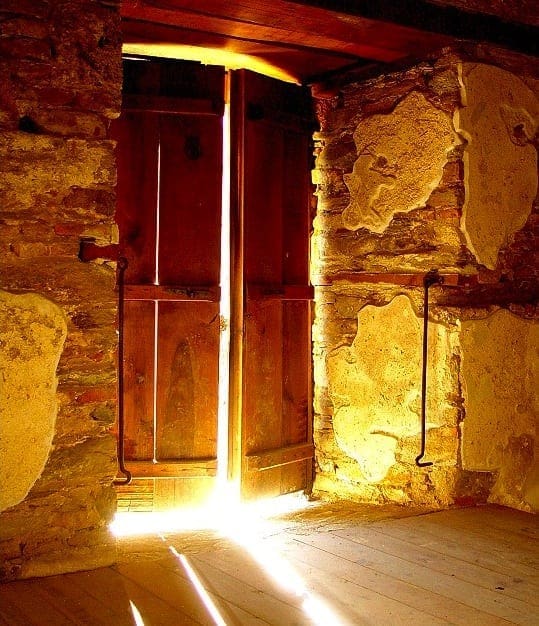 God made Truth with many doors to welcome every believer who knocks on them. ~ Kahlil Gibran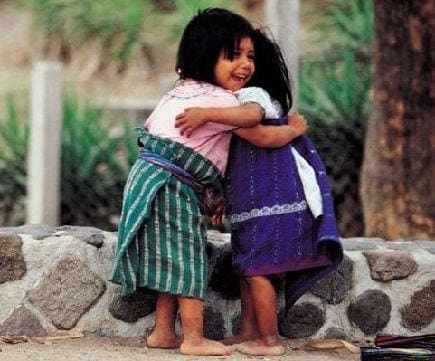 You pray in your distress and in your need. Would that you might pray also in the fullness of your joy and in your days of abundance. ~ Kahlil Gibran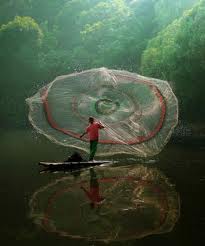 "Truth is a deep kindness that teaches us to be content in our everyday life and share with the people the same happiness." ~ Kahlil Gibran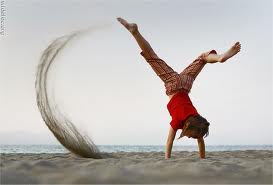 "Your daily life is your temple and your religion. When you enter into it take with you your all." ~ Kahlil Gibran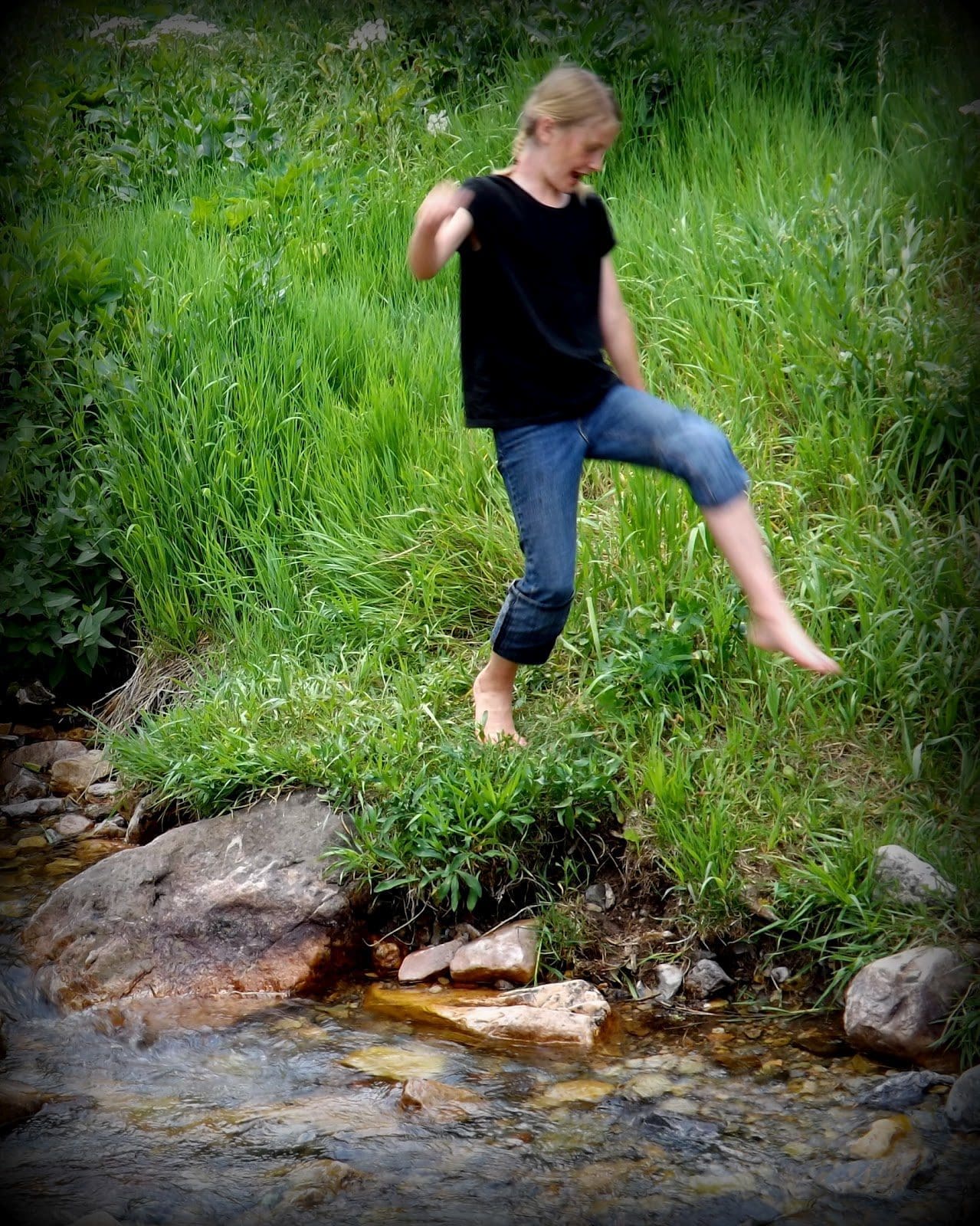 Forget not that the earth delights to feel your bare feet, and the winds long to play with your hair.— Kahlil Gibran