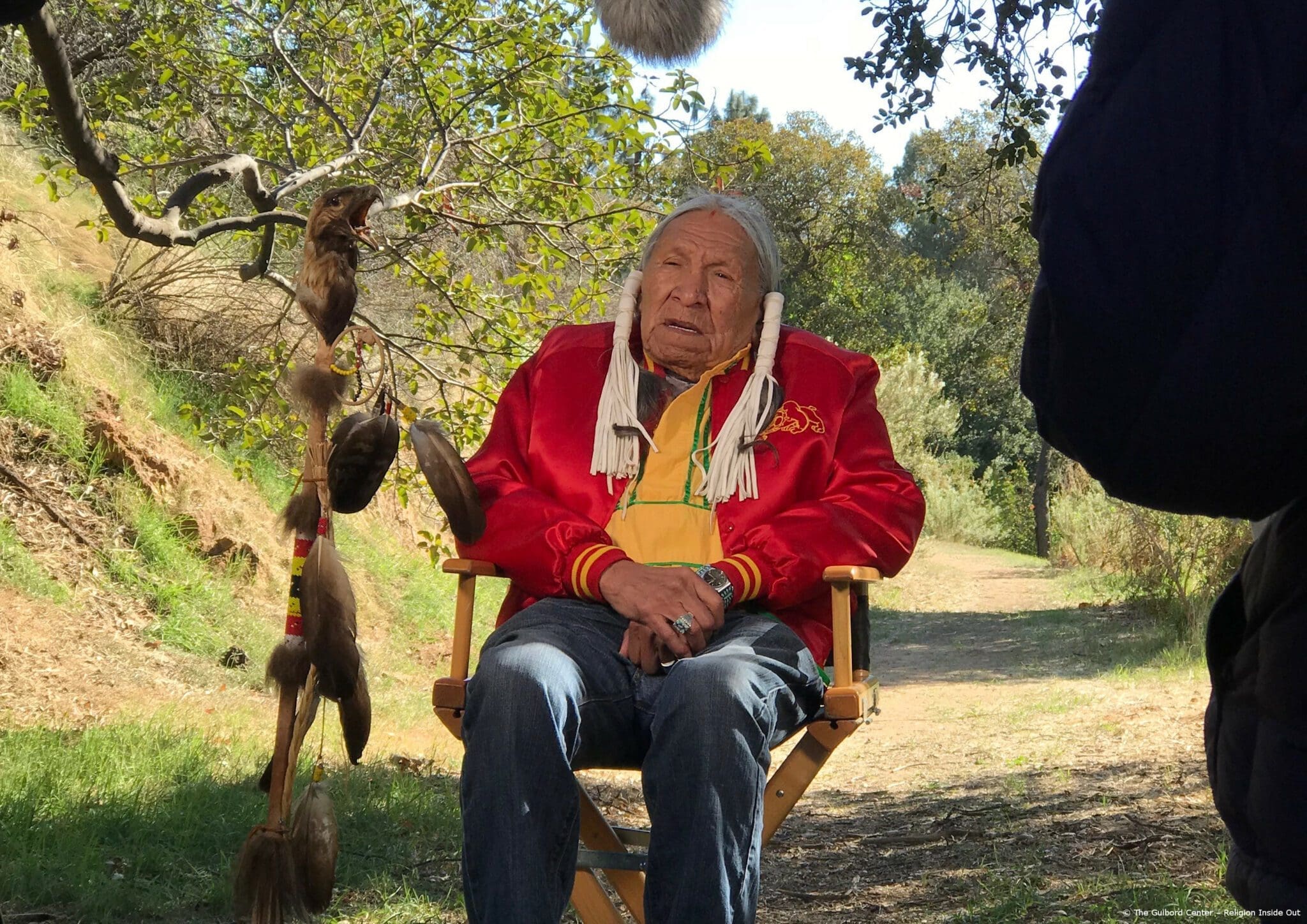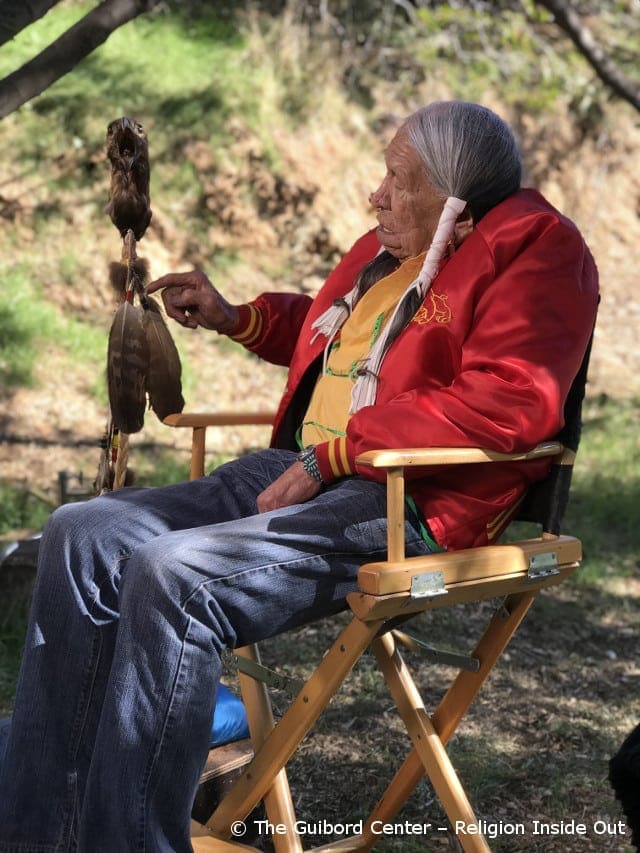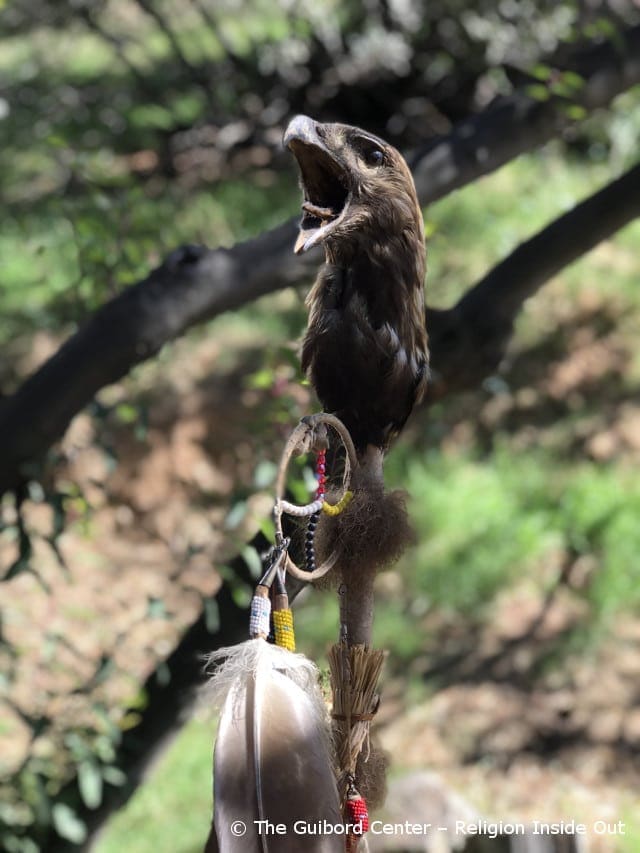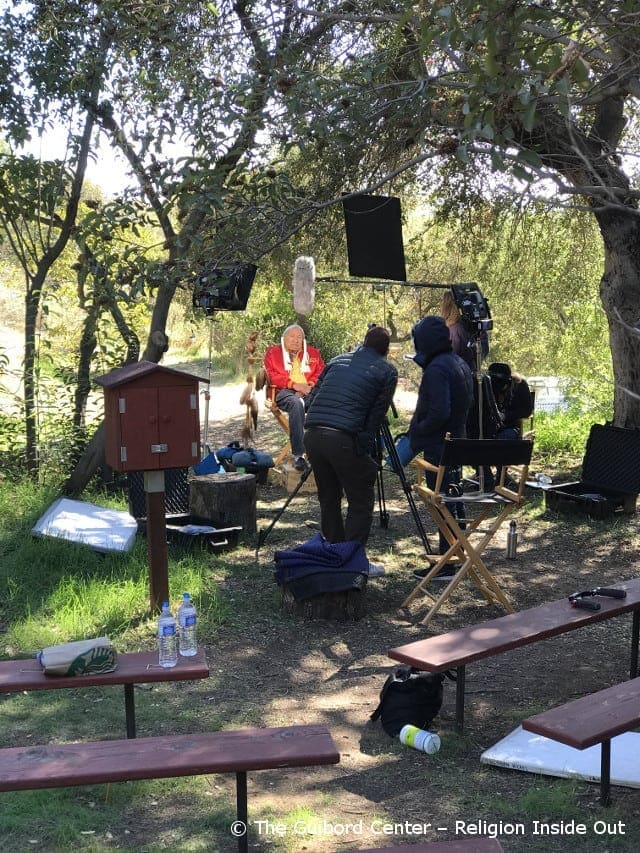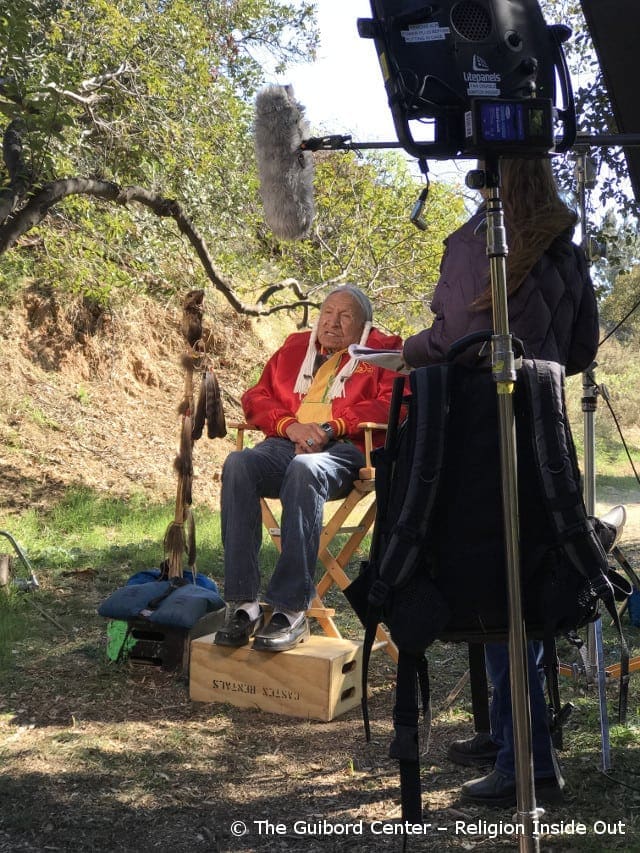 The image is jarring…
The head of the eagle atop a sacred staff.
The razor-sharp curve of its powerful beak is wide-open. The tongue thrust out. The eyes open.
Its cries, long silenced in this world, stretch out across the heavens calling us to our better selves. They reverberate in that place within each of us that recognizes the truth we hide from.
The Native Elder, Saginaw Grant, carries the medicine staff reverently as he struggles up the slippery hillside to share his wisdom with us. As shocking as it is, I find my attention pulled from the work of film-making back to the eagle there beside him again and again.
This is no trophy, no symbol of egotism or the decimated self-righteousness of stealing a life that cannot be returned. This eagle was not hunted down and killed by those who found it. The staff is an affirmation of the sacredness of this eagle's life lifted up by those who honor it.
Yes. It is disturbing.
Deliberately.
A sacred totem awakens us, connects us to the cries of the sacred. That is exactly what this Elder does as he gives voice to the eagle spirit that infuses him.
He speaks slowly pulling his words up out of the earth. His intensity is palpable. Suddenly the fierce wind that has chilled us all to the bone is forgotten. The distractions of sound bouncing off the hillsides gone.
We feel the dream, the vision of Life as it should be. We are transported to a sacred realm where animals and Nature and all of us are one.
I soar with the eagle and looking down, pray that somehow we are capturing this on film.