CENTER CIRCLE SPONSOR  $1,000
The Center Circle includes four seats at a premium table, Dinner Journal quarter page, recognition during the Dinner program.
*Please note all copy, logos, images and payment need to be received by Monday, April 15th, 2019, in order to be included in the materials for the Dinner Program.
Upon submission of the sponsor form you will receive detailed information about submission of artwork and copy for the Dinner Journal and publicity.
Please mail checks to:
The Guibord Center
540 Commonwealth
Los Angeles, CA 90020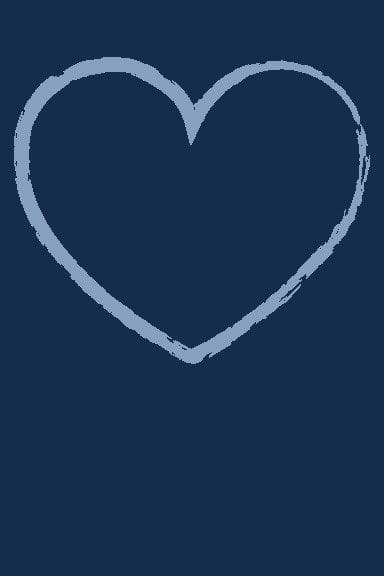 [et_pb_dcgd_gravity_divi_module gf_form="18″ show_title="on" show_description="on" enable_ajax="on" admin_label="Gravity Divi Sponsorship 2018 Center Circle" _builder_version="3.20.1″ fontstitle_font_size="24″ fontstitle_font_size_tablet="51″ fontstitle_line_height="1.1″ fontstitle_line_height_tablet="2″ fontsformdesc_font="||on||||||" fontsformdesc_text_align="center" fontsformdesc_font_size="16″ fontsformdesc_font_size_tablet="51″ fontsformdesc_line_height="1″ fontsformdesc_line_height_tablet="2″ fontsformbody_font_size="16″ fontsformbody_font_size_tablet="51″ fontsformbody_line_height_tablet="2″ fontsformelements_font_size_tablet="51″ fontsformelements_line_height_tablet="2″ border_width_all="1px" border_color_all="rgba(51,51,51,0.35)" box_shadow_style="preset1″ custom_margin="20px|30px|20px|" custom_padding="10px|20px|10px|20px" custom_css_formcss_description="{font-size: 14px!important;}"][/et_pb_dcgd_gravity_divi_module]