Inspiring Stories: Moving Toward Anti-racism
April 20, 2022 @ 4:00 pm

-

6:00 pm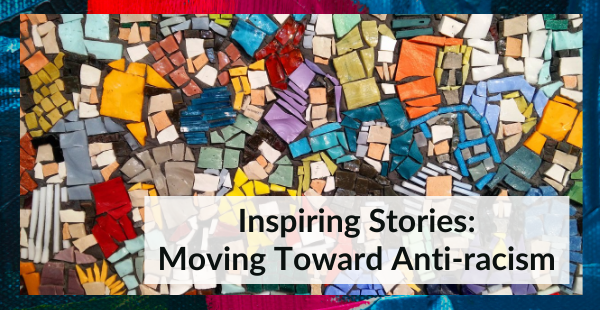 Racism and anti-racism in the United States  
We've heard from people who courageously shared their experiences with the pain and injustice of racism. How do we now apply this knowledge in our own lives to help dismantle systemic racism and create a more just, equitable world?
This event, the fourth in our four-part series on racism, brings us to the next crucial part of our journey. In previous sessions, we've learned what it's like for people who've experienced the hurt and shame caused by racism. How do we now move forward and use this knowledge to take down systemic racism and create a truly equitable, anti-racist world? Join us as we hear from compelling storytellers whose personal reflections open a space for deeper exploration and transformative engagement on this problem.
 Our guest moderator and storytellers for this event will be: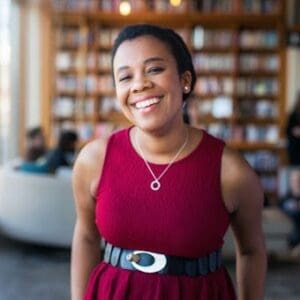 Guest Moderator
Rev. Jen Bailey – Christian
Biography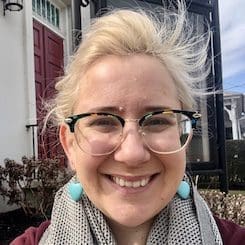 Speaker
Rev. Margaret Ernst – Christian
Biography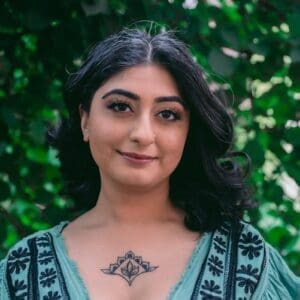 Speaker
Harmeet Kamboj – Sikh
Biography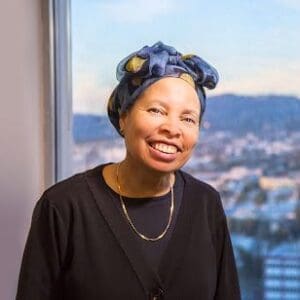 Speaker
Gail Kennard – Muslim
Biography
Inspiring Stories is a virtual collaboration between The Guibord Center – Religion Inside Out, an interfaith organization dedicated to opening hearts and minds, and IslamiCity, a global Muslim e-community.  We hope that these conversations serve as a model of spiritual and interreligious engagement and mutual enrichment to unite our communities in faith and hope for a better world.
Never attended an Inspiring Stories event before?  Learn more.